If you're a farm owner, then you know that you've put an incredible amount of time and money into your farm. You can't afford a freak accident to strip you of everything that you've worked so hard for. To that end, you need to make sure that you are thoroughly insured. You can't afford to have gaps in your insurance, but you also may not have the tools to make sure that you're properly insured on your own.
Why Do You Need Special Farm Insurance?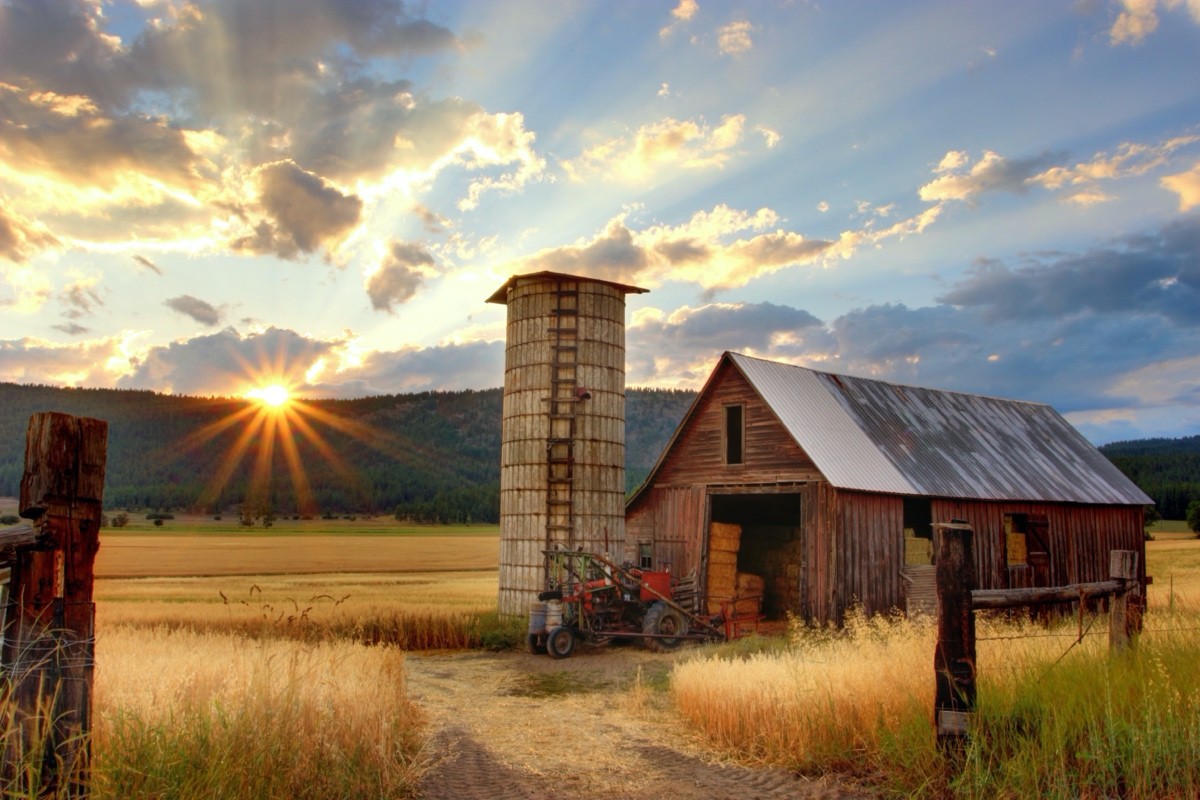 The insurance for your farm works differently from the insurance for a house. Your farm is your livelihood, and there are a lot of things that go into making it profitable. When you insure a business, you're typically just insuring the building and the inventory, maybe the production equipment. A farm is much more complicated than that. There's a lot that goes into running a farm, and all of it needs to be insured if you don't want gaps in your insurance. Because your farm doubles as your business and your home, neither business nor homeowners insurance are going to be enough on their own.
What Are the Special Insurance Needs for a Farm?
There's a lot to consider when insuring a farm. You work hard as a farmer, and you need to know that your livelihood is covered. Some things you need to cover:
Crop insurance
Livestock insurance
Farm owner's insurance
Equine insurance
Farm equipment insurance
Farm dwelling insurance
Farm structure insurance
Farm auto insurance
Farm umbrella insurance
Farm liability insurance
As you can see, that's a lot to keep track of with farm insurance, and you probably won't be able to manage it on your own. You'll need help from a professional.
Visit our website to learn more, and we'll be happy to help and offer you a quote. Prince Insurance is here to take a weight off of your mind.