If you're looking to start a business in the near future, you're going to need to make sure that you're insured. This will be one of the biggest investments in your life, and you can't afford to have an accident undo all of your hard work. Make sure that you take the time to get properly insured before you take the plunge, and you won't find yourself with regrets.
Why Do I Need Insurance Before Starting a Business?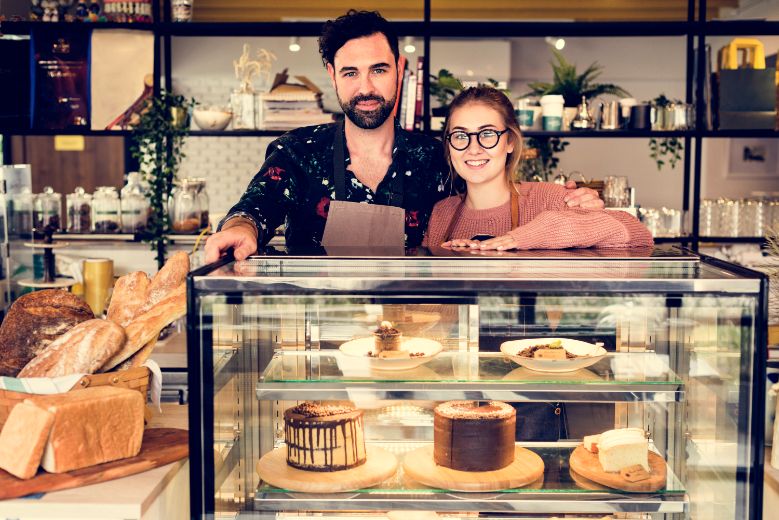 You need to invest in insurance before you start a business for a number of reasons. You need to make sure that you protect your investment. You're going to be pouring a lot of time and money into this project; you don't want any kind of misfortune to strip it away from you. If you take the time to properly insure your work, then you can rest easy knowing that your hard work will pay off and it won't be going anywhere. You also need to consider the needs of your employees. You want to make sure that you're ensured so that the people working under you can also rest a bit easier knowing that their livelihood is secure. It's the right thing to do, both financially and morally.
What Insurance Do I Need to Get Started?
In terms of insurance to start a business, you'll need to get a few in order to feel truly secure. Make sure that you have at least the big three. That means you'll need general liability insurance for more general issues that may arise. You also need to invest in property insurance so that your investment is well protected. Finally, you'll need workers' compensation to make sure that all of your hard working employees are taken care of in care in case of injury.
Hopefully, you've learned about what you need in terms of insurance to start a business. Check out our website to learn more details, and you'll find out why Prince Insurance is such a respected name. We'll be happy to offer you a quote once you've decided. Find peace of mind today!