If you're going into business for yourself, then you need to make sure you're educated about commercial property insurance. It's essential that you know all of the ways you can protect yourself and your business in the event of a catastrophe. Take the time to familiarize yourself with the facts so you can have all of the tools on your side to make sure your business is as successful as it can be.
Why Does My Business Need All of This Insurance?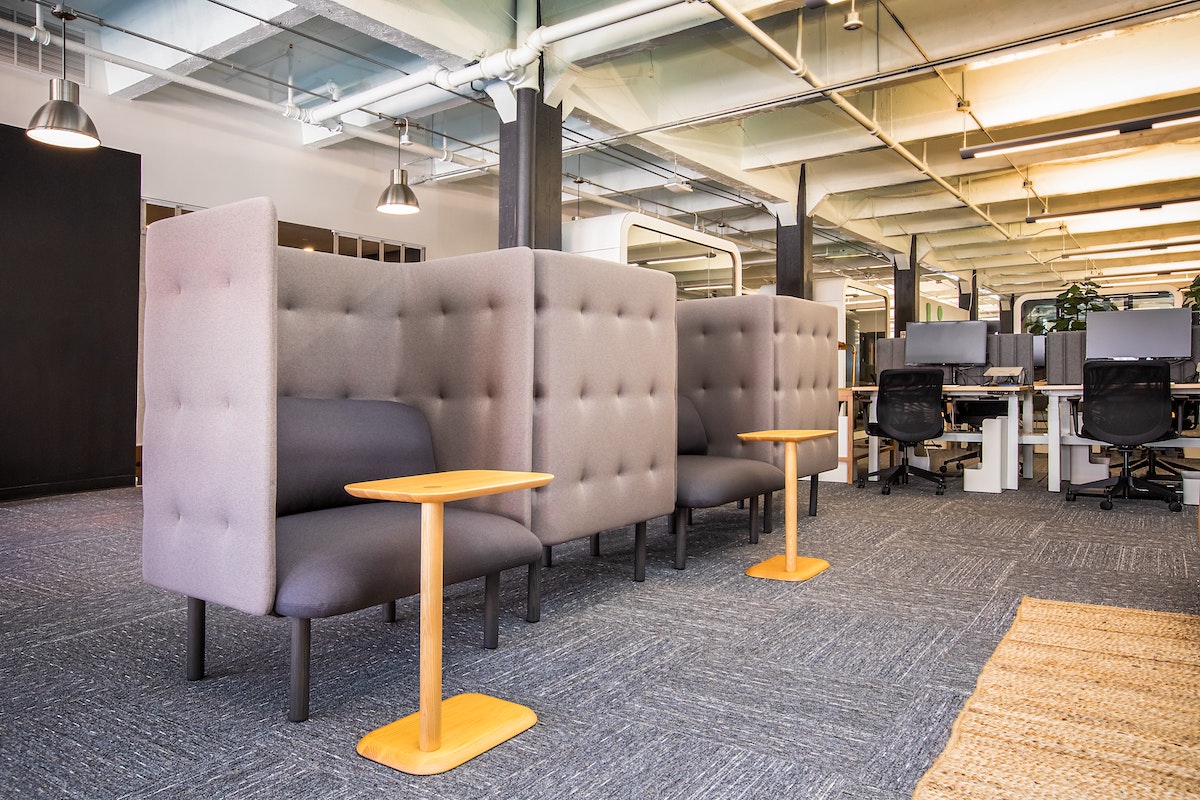 When you go into business for yourself, you're making a massive investment and taking a big risk. It's essential that you invest in general liability and commercial property insurance. Since you've made this big investment, you don't want a stroke of misfortune to undo all your hard work. It would be terrible to have years of blood, sweat, and tears undone in a moment of terrible luck. Fortunately, if you invest in insurance, that doesn't need to be something that keeps you up at night.
What Does Commercial Property Insurance Cover?
Commercial property insurance is what you need to make sure that you're covered in the event of a disaster. Luckily it covers basically everything you will need to resume your business as soon as possible. It will cover your office equipment, including computers, phones, and any furniture, regardless of whether it is owned or just leased. It will also cover accounting records and other important company documents. All of your inventory will be covered, which will be a huge relief in the event of a tragedy. The building itself will be covered, whether it's owned or rented. Any manufacturing or processing equipment will be covered. Finally, exterior items such as fences or satellite dishes will be covered.
This article has hopefully shown you the importance of getting your commercial property insured. Contact us on our website for more information, and we'll be happy to give you a quote. Prince Insurance is here to take the stress out of business insurance.