The typical contractor will be protected by a general liability/errors and omissions (E&O) policy and a workers compensation policy. Both of these policies provide coverage for claims that result from accidents and injuries of employees or contractors. However, these policies typically do not provide coverage for the contractor's operations. For example, what if a worker falls off of scaffolding that was built incorrectly? Will the workers compensation or general liability policy cover any losses associated with this accident? In many cases, neither will because these types of incidents are considered to be errors and omissions on behalf of the contractor.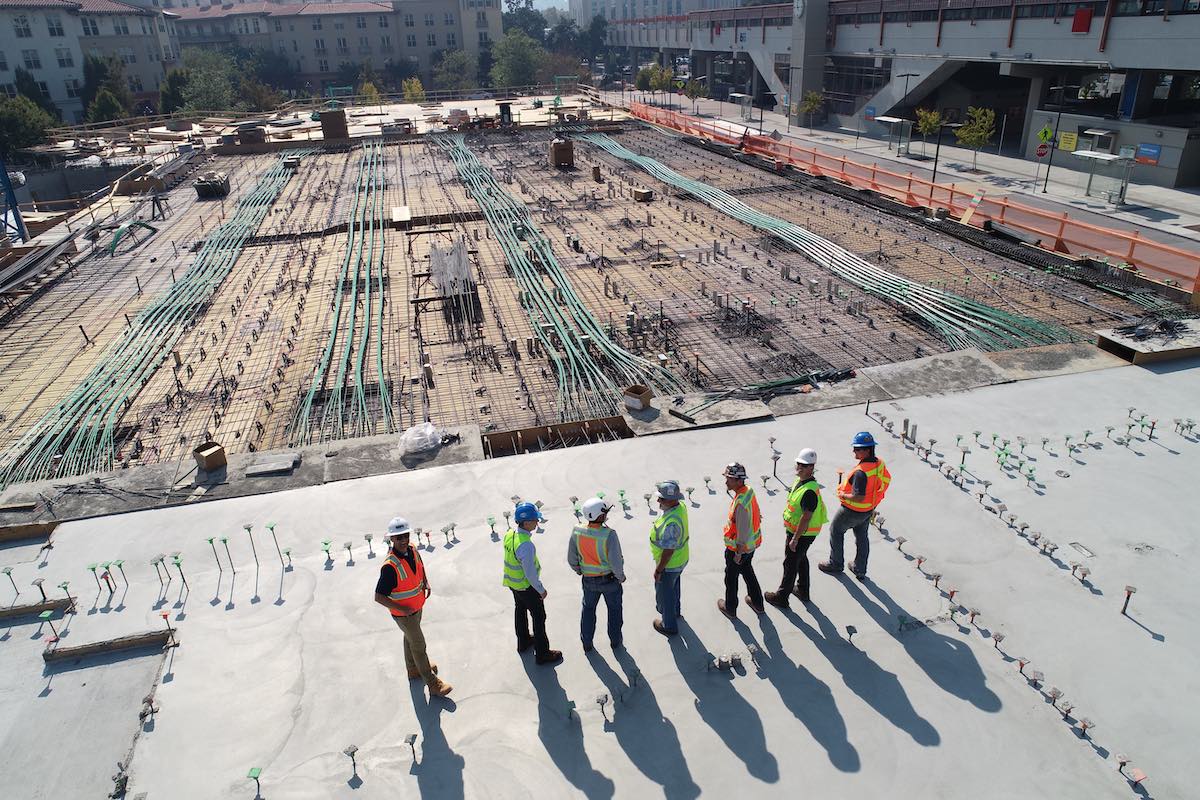 What are the unique threats that a new construction site has that need insurance?
To mitigate these risks, contractors should look into purchasing new construction insurance.
This type of policy is designed to fill in the gaps that a traditional workers' compensation or general liability policy will not cover. New construction policies are usually written as all-risk policies and cover losses resulting from basic errors and omissions, such as those mentioned above.
Work With a Broker
How do you ensure that you have comprehensive new construction insurance? The answer is to work with a broker who understands the industry. Brokers work with multiple insurance companies and can layer coverage to ensure that contractors are adequately covered. Remember, not every policy is the same, and not everyone will be able to offer access to the best new construction rates.
They also should consider purchasing a blanket bond if their business has more than one location or subcontractors. Speak to your local insurance agent to better understand your options.
For contractors, the challenge is to accurately determine what their exposures are and then purchase insurance that addresses those exposures, but minimizes unnecessary costs. Insurance can be complex and confusing, but an agent who works directly with multiple carriers and understands how risks fit together can help contractors find the best coverage for their needs. The added benefit of working with a broker means you can avoid paying the markup on your insurance, and you have someone to call when you need help.
Find Local Insurance Support
Contact Prince Insurance today for a free quote on new construction insurance.