The fact is that insurance companies have a lot of different policies to offer, and the options can be overwhelming. When you're searching for insurance, it's a good idea to think about who you are and the things you need insurance for. If you don't need healthcare insurance and you don't want to buy a property insurance policy, you can still find a great rate on a car insurance policy. No matter what kind of insurance you need or what your financial needs are, you can find the best insurance policy at a great rate by shopping around.
The first place you should look for insurance is with the company that already provides your other financial needs. For example, if you bank with a certain company and pay your car loan at the same company, it's likely those companies can find you a great rate on an auto insurance policy. If one of those companies doesn't offer a good rate or good service, it's better to keep looking for a team to work with.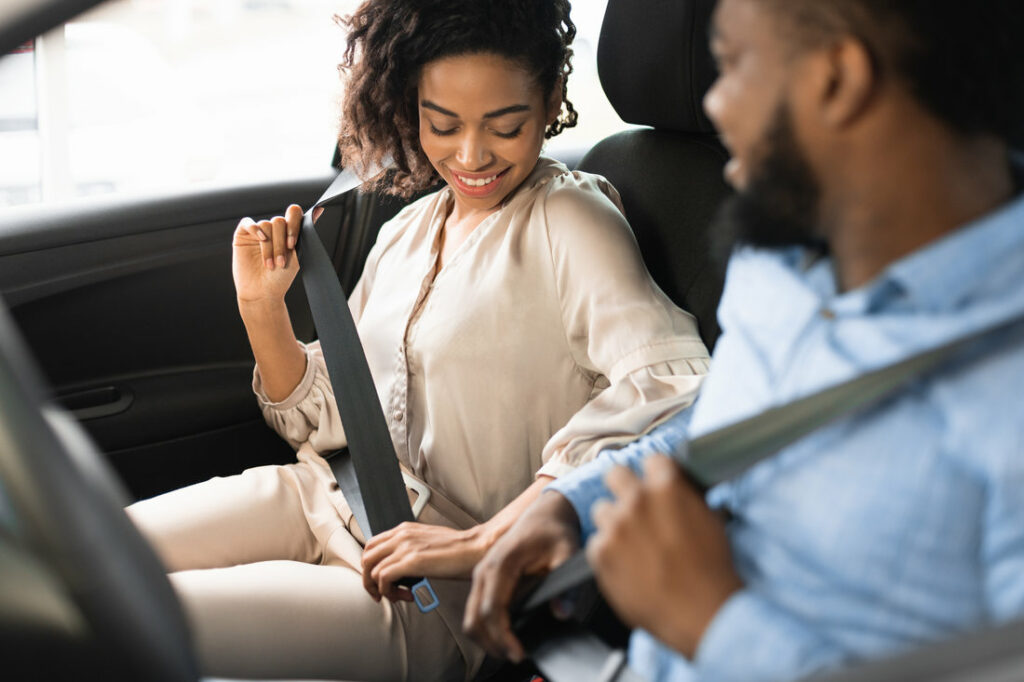 Finding the Best Insurance
Working with an independent agent takes away the guesswork. Independent agents work for you, so you can trust that they find the insurance that is right for you and all your needs, personal and business.
When buying a new insurance policy, there are many factors to consider; you want the best coverage at the best price, your price may vary depending on your age, the amount of coverage you desire, and whether or not you want to purchase term or whole life. If you're looking to find the best insurance for all your needs, Prince Insurance's highly-trained agents have the experience and expertise to help you find the best solution for you.
Your Insurance Resource
Contact us today for a free quote on the best insurance.