Serving clients since 1980
With over 100 years of combined experience, our team knows the ins and outs of insurance.
Jim Prince, owner and founder of the Prince Insurance Group, started the agency in 1980 in the small city of Kimball, Nebraska. Mr. Prince moved the agency to Lakewood, CO in 2000 and relocated to Broomfield in 2009. In 2014 the agency relocated and is now in Wheat Ridge.
The agency currently staffs 11 licensed agents that combine for over 100 years of experience in the industry. Along with your agent, you will be appointed an account manager that will assist you with any questions or requests you may have regarding your insurance coverage.
Proud Sponsor of  the  Colorado MS Open Annual Golf Tournament
This tournament raises money to help the Rocky Mountain MS Center in the search for a cure to Multiple Sclerosis.  The event has raised over $50,000 to help fight this disease.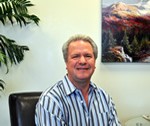 Jim
Prince
(720) 245-2787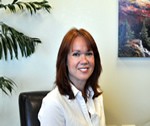 Ann
Clotfelter
(720) 245-2796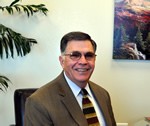 Bill
McKnight
720-245-2790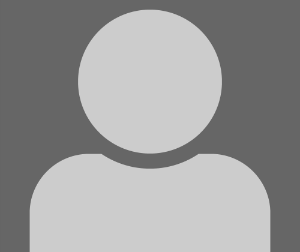 Brenda
Avila
Se Habla Espanol
720-245-2811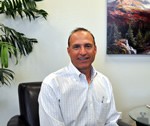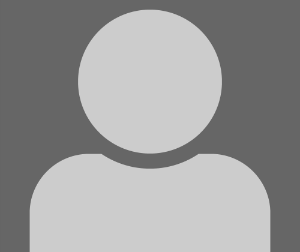 Eric
Rinehimer
720-245-2804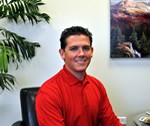 Justin
Roush
720-245-2803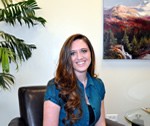 Marie
Alexander
720-245-2792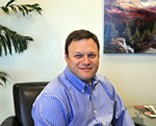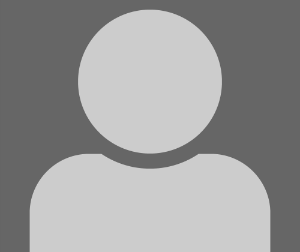 TJ
Troxel
Personal Lines Consultant
720-245-2793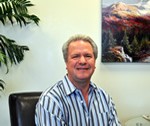 Jim
Prince
(720) 245-2787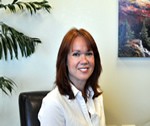 Ann
Clotfelter
(720) 245-2796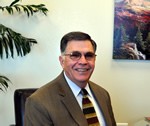 Bill
McKnight
720-245-2790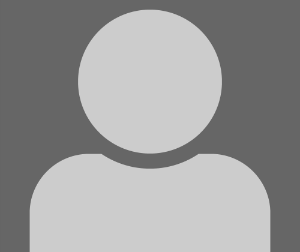 Brenda
Avila
Se Habla Espanol
720-245-2793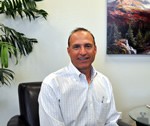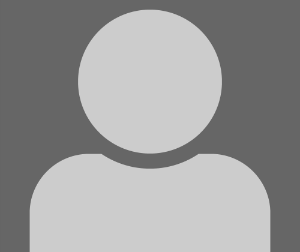 Eric
Rinehimer
720-245-2804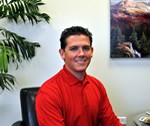 Justin
Roush
720-245-2803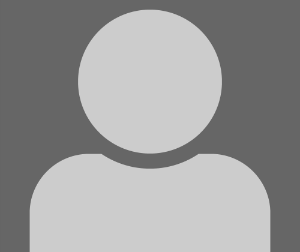 Luz Amancha,
CISR
Commercial Account Manager
720-245-2788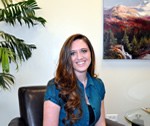 Marie
Alexander
720-245-2792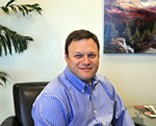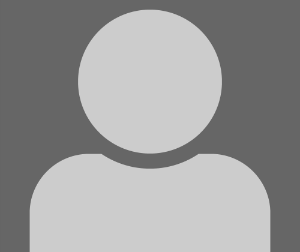 Sarah
Gallegos
Commercial Account Manager
720-245-2798