When you're going into business, you're entering one of the most stressful periods of your life. There's a lot you have to worry about, and anything you can do to lessen that burden is going to be a positive step moving forward. Take the time to learn what kinds of insurance can make this endeavor a little less stressful for you and your family. 
Starting and Running a Business Is a Risk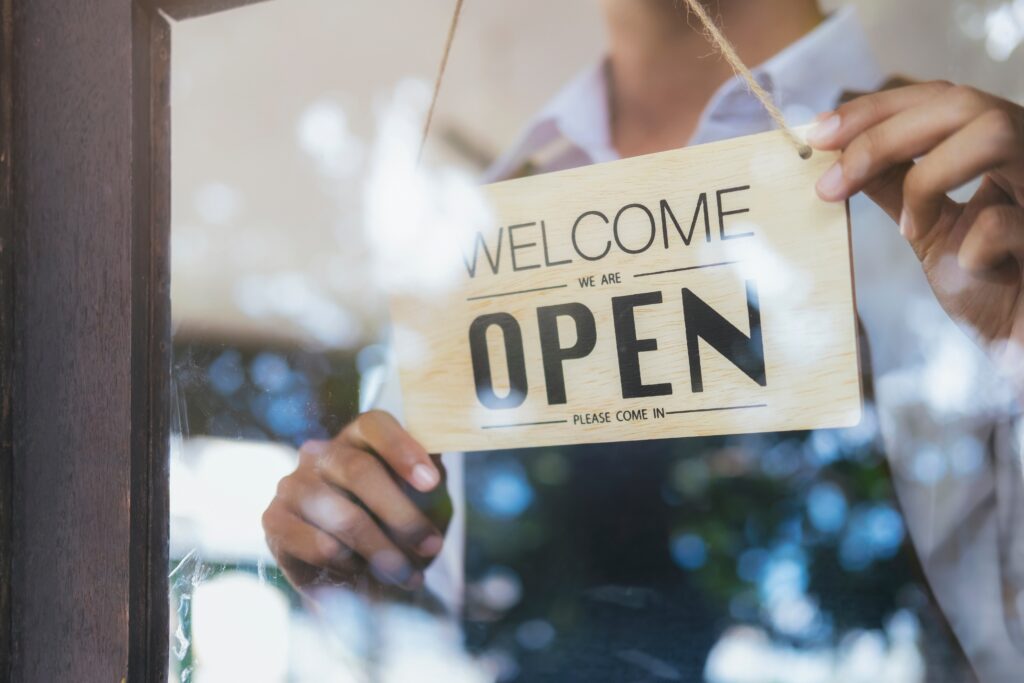 No matter how you slice it, the fact is that starting a new business is a big risk. It's hopefully a risk that pays off, but it's one that you're going to have to accept if you choose to go into business for yourself. Luckily, there are ways that you can help protect your investment. You need to look into comprehensive business insurance to make sure that you're fully covered in the event of a catastrophe. You may feel a bit lost when it comes to acquiring this insurance, so you're going to want to get help.
How Can I Get the Insurance Benefits That I Require?
Once you decide that you need insurance, it's time to find someone who can help you out. An independent insurance broker will be able to see the areas where you are vulnerable and help you get the coverage you need. They'll know exactly what you're missing and be able to get you a great deal to plug those holes. You want to rest easy knowing that you're as covered as you can be, and the last thing you need is an unforeseen gap causing you issues.
Once you decide that you're ready for comprehensive business insurance, you'll need to find a broker you can trust. Our independent insurance brokers are up to the task. Check out our website to see how Prince Insurance can help you find peace of mind.