If you're a commercial landlord, then you need to seriously consider your options when it comes to insurance. Commercial landlord insurance is a must have when it comes to keeping your investment safe. You've spent a long time and a lot of money building your assets up to where they are; you can't afford to have an unexpected accident undo all of that hard work now. Take the time to read this article, and you'll see why this is so important. 
Why Commercial Landlords Need Insurance for Their Building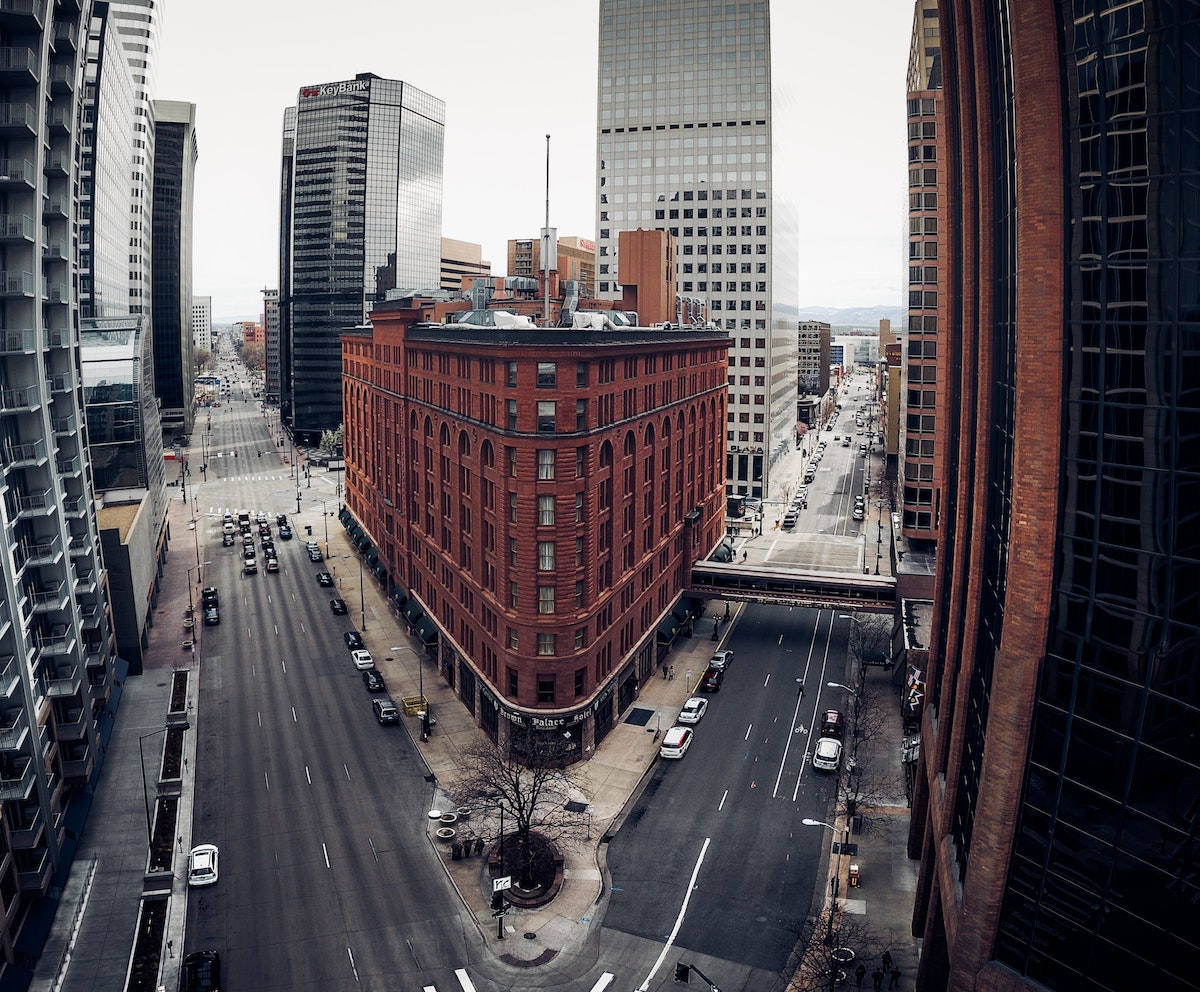 As a commercial landlord, you know how much effort it takes to maintain your investment. You spend a lot of time and money making sure that your property is well taken care of. Some things are out of your control though, so you need to make sure you have commercial landlord insurance. You can't afford to have an unfortunate fire or electrical issue undo all of your hard work. You also want to make sure that your tenants are well taken care of. Your investment in insurance is one that will pay large dividends.
What Is Covered With This Kind of Insurance?
When you invest in this kind of insurance, you'll be making sure that your investment is safe. You'll be covered for the building itself. You'll be covered for any exterior items such as a fence or satellite dish. You'll also be covered for any important documents you have in the building. This type of insurance is quite comprehensive for what you may encounter as a landlord and is an investment you won't regret.
With any luck, you now understand what you need to invest in as a commercial landlord. This kind of insurance is a must have for your industry. Check out our website to learn more and get a quote today. With Prince Insurance, you can get some peace of mind.