TAKING CARE OF WHAT'S IMPORTANT

Personal Insurance
Find the correct coverage for all your personal needs.

Business Insurance
We'll help you find the correct coverage for your business.

Industry Specific
We'll help you find the correct coverage for your industry's needs.
Providing home, auto, commercial, life, umbrella, and business insurance across the United States. We are based in Colorado and licensed in over 25 states and growing!
We're an independently owned and operated agency in Wheat Ridge, Colorado and we deliver comprehensive insurance and risk management solutions.
We serve individuals, families, and businesses and we're proud to be a part of the communities that we serve. We're 'above the rest,' as we say, and this is because of the time and effort that we put toward providing clients with the best solutions and experiences.
Recent news from our blog.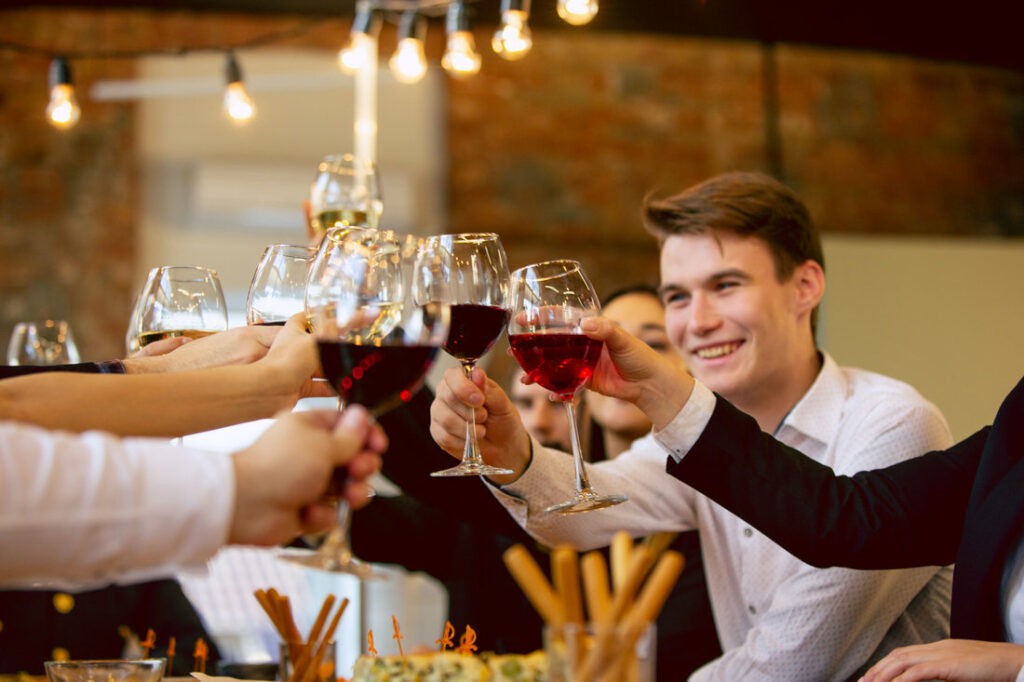 Personal insurance is more than just a policy; it's a safeguard that offers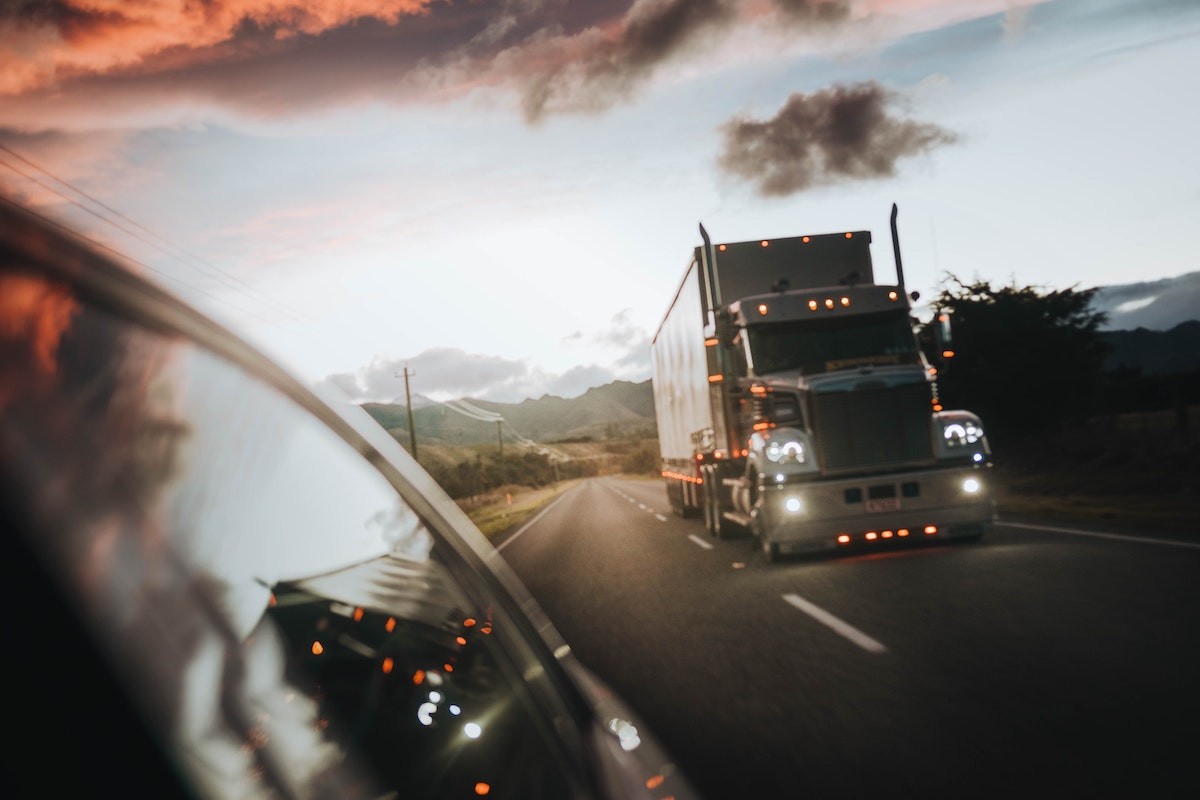 Business Assets Insurance Coverage is a fundamental consideration for businesses of all sizes.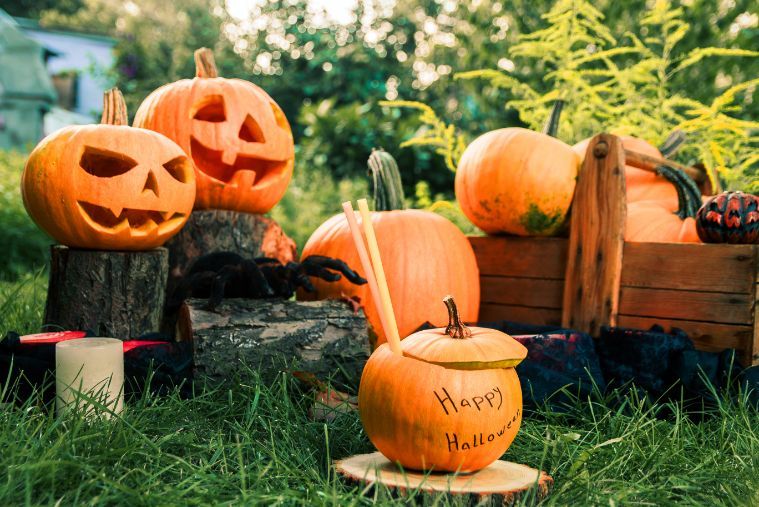 Halloween is a time for spooky fun, but it can also raise the