If you're renting your commercial property, you may wonder if you need commercial property insurance. There are other questions you might have about who does and does not need to purchase this type of insurance. It's very important that you know exactly what your unique situation is.
Do Renters Need to Worry About Property Insurance?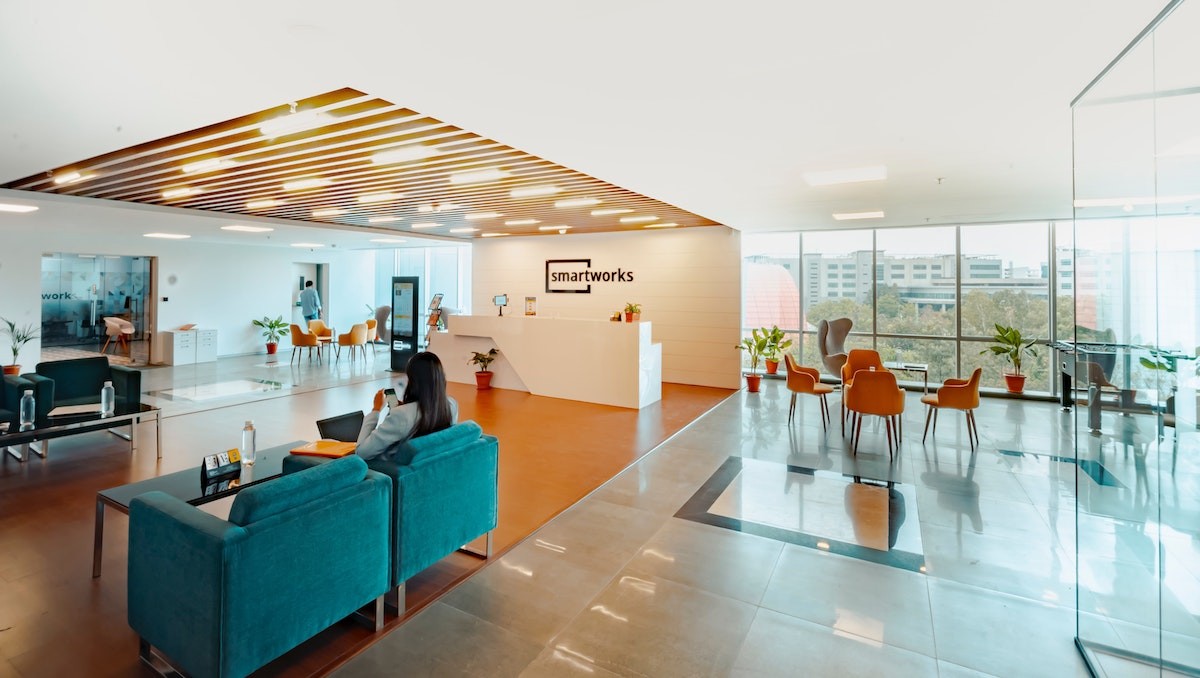 You may be in a situation where you are renting your commercial space for your business. If you find yourself in this situation, you may be wondering if you have to have property insurance; after all, it's not your property. The fact of the matter is that commercial property insurance covers more than just the building itself. Even if you're renting the space, odds are that you own all the equipment you use. That would all be covered under this insurance. Furthermore, you want to make sure that your inventory is covered in the case of an accident. Since you're renting, there may be circumstances outside of your control that could cause you to lose your inventory, and you want to be sure that you're covered if this happens.
Will I Need to Have Insurance to Sign a Commercial Lease?
This is a tougher question to answer as it can vary from location to location. In some areas, you may need insurance to sign a commercial lease, and it's advisable you take care of that as early as possible. You don't want to miss out on a great opportunity because you didn't have your insurance needs taken care of.
This article has hopefully shown you the importance of getting your commercial property insurance. Contact us on our website for more information, and we'll be happy to give you a quote. Prince Insurance is here to take the stress out of business insurance.