So what is the most important factor when choosing insurance? There are many factors to consider, but the one that usually matters most is the actual insurance itself. For instance, if you have a good idea of what you are willing to pay for car insurance, you may want to look into a more expensive company for the same coverage if it offers better reimbursement for repairs, or if they offer convenient locations you can easily visit. You may also want to think about whether or not your agent is the best one to work with and if the customer service is good.
The Key Factor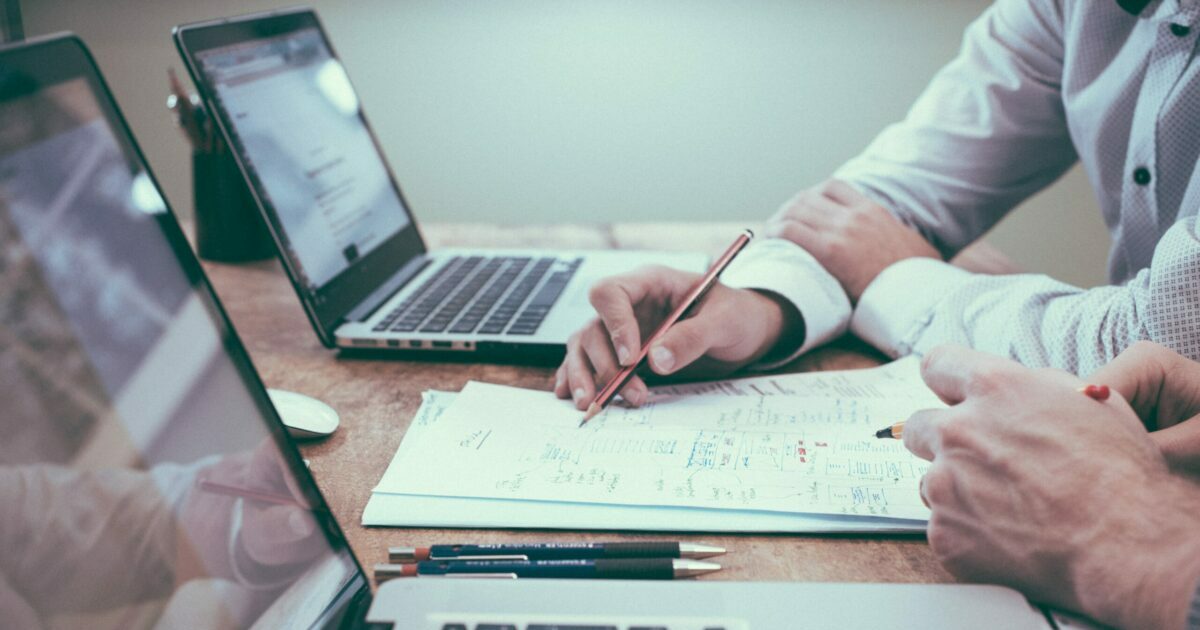 But what is the most important factor when choosing insurance?
Choose insurance that has the best coverage and has value – never going for price alone. Choose insurance that is specific to your industry and your situation.  Consider having insurance from companies that are better able to cover certain losses you may experience, and have personal claims representatives available over the phone since they will be more willing to help you out in case there's a problem.
What Agents Know
An agent should be able to tell you the exact details of your policy, including coverage amounts and deductibles, including going over the fine print with you. Always double-check to make sure that everything an agent tells you is noted in your policy. Pay attention to the time between when you bought coverage and when it takes effect to know exactly when you are covered.
Get the personal guidance of a local insurance broker to help you. They can help you through the process of finding the right insurance policy for your company and help you understand how that policy works if it should ever become necessary.
A broker will ask you a variety of questions, including what risks your business faces and what coverage is necessary to make sure all problems are covered.
Contact Prince Insurance today for a free quote.