As an entrepreneur in Colorado, it's crucial to protect your business with the right insurance policies. Let us explore the essential insurance policies every Colorado entrepreneur should consider, providing valuable insights and professional advice to safeguard your business and mitigate potential risks.
Protecting Your Business in Colorado
Running a business comes with inherent risks, and having the right insurance coverage can provide financial protection and peace of mind. Some essential insurance policies for Colorado entrepreneurs include: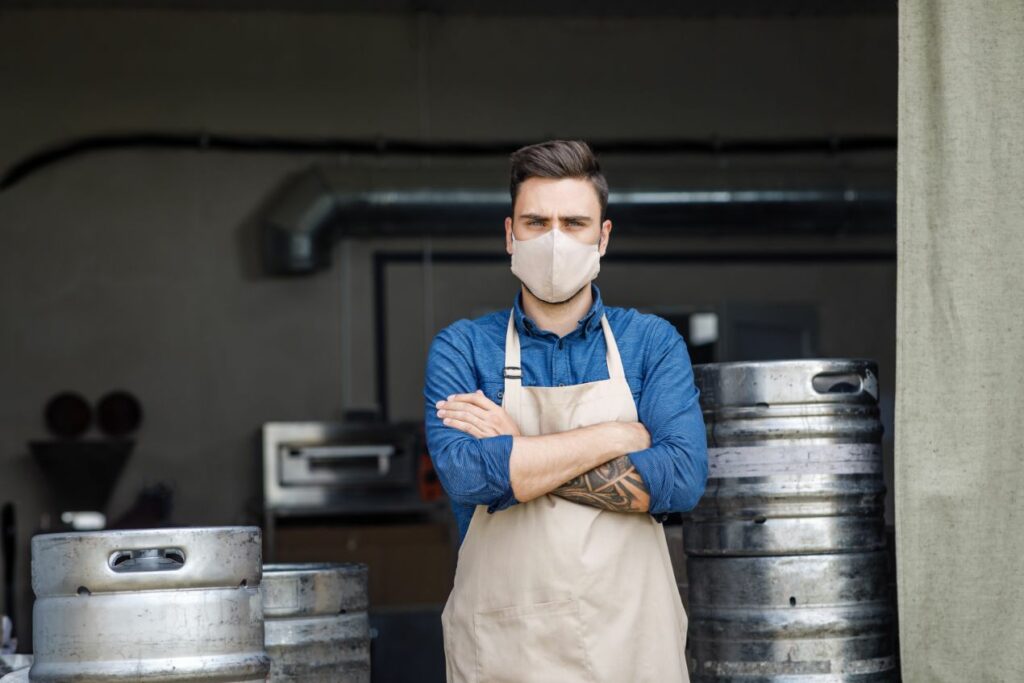 – General Liability Insurance: This policy protects your business from third-party claims for bodily injury, property damage, or personal injury. It covers legal fees, medical expenses, and potential settlements.
– Property Insurance: Protect your business property, including your office space, equipment, inventory, and supplies, from perils such as fire, theft, vandalism, or natural disasters.
– Business Interruption Insurance: This coverage helps replace lost income and covers ongoing expenses if your business operations are disrupted due to a covered event, such as a fire or natural disaster.
– Professional Liability Insurance: Also known as Errors and Omissions (E&O) insurance, this policy protects professionals from claims of negligence, errors, or omissions that result in financial losses for clients.
– Cyber Liability Insurance: With the increasing threat of data breaches and cyberattacks, this insurance provides coverage for losses resulting from data breaches, cyber extortion, and privacy violations.
Professional Insurance Advisory
Choosing the right insurance policies for your business can be complex. It's essential to seek professional insurance advisory to ensure you have comprehensive coverage tailored to your specific industry and needs. Consider the following tips:
– Assess Your Risks: Identify the potential risks your business faces and evaluate the likelihood and potential impact of each risk. This assessment will help determine which insurance policies are most critical for your business.
– Work with an Insurance Agent: Find an experienced insurance agent who specializes in business insurance. They can help assess your needs, navigate policy options, and provide expert guidance throughout the process.
– Review and Update Policies Regularly: As your business evolves and grows, so do your insurance needs. Regularly review your insurance policies to ensure they align with your current operations and any changes in regulations or industry standards.
As a Colorado entrepreneur, protecting your business with essential insurance policies is a fundamental aspect of managing risk and ensuring long-term success. By understanding your insurance needs and seeking professional advice, you can safeguard your business and focus on achieving your goals with confidence.