Builders risk is an essential form of insurance for any construction project. It protects against the loss or damage of materials, labor, and equipment during the construction process. Without builders risk protection, contractors and developers could face costly financial losses in the event of a disaster or accident. In this blog post, we'll discuss why it's so important to get builders risk protection for your construction project.
Importance and Laws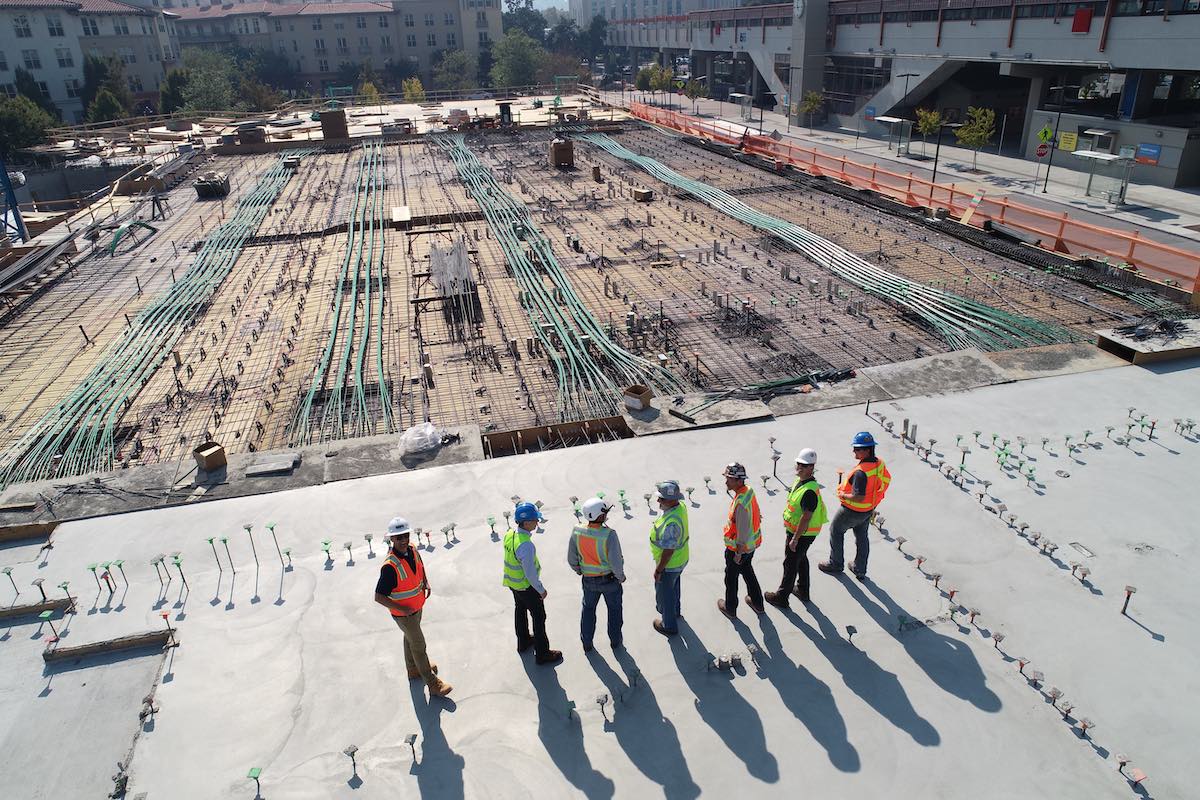 The importance of getting builders risk protection cannot be overstated. Building a home or other structure is an expensive and complex endeavor, so it's important to protect yourself from potential risks and losses with the right insurance coverage. 
When you are engaging in a construction project, you must understand that various laws come into play regarding builders' risk protection. Depending on where your construction project is located, there may be different regulations and requirements that you must abide by. Be sure to consult with an attorney or other professional to make sure you are in compliance with all local, state, and federal laws.
Potential Risks and Coverage
Potential risks for construction projects are numerous and varied. A few of the most common include fire damage, storm damage, theft, vandalism, accidents on the job site, and losses due to unanticipated delays. In some cases, the risk of liability due to negligence or misconduct can also be present. Builders risk insurance can provide you with financial protection in the event of any of these losses or damages.
Builders risk insurance typically covers the physical structure of the property being built as well as materials, fixtures, and equipment used in its construction. It may also cover liability related to the construction project. Be sure to check with your insurance provider to determine exactly what type of coverage is available and how much it will cost.
Builders risk protection is an important part of any construction project and one that shouldn't be taken lightly. Having the right coverage in place can give you peace of mind knowing that your investment is protected from unexpected risks and losses.