Protection for employees is essential for any business. Not only does it ensure that your staff is safe from harm, but it also safeguards your business from expensive problems. Unfortunately, too many business owners overlook the importance of employee protection and end up facing serious consequences. In this blog post, we'll discuss three ways you can ensure that your employees are adequately protected, and your business is free from expensive problems. Read on to learn more!
1) Offer Health Insurance
Health insurance is one of the most important benefits you can provide to your employees. Health insurance helps protect them from expensive medical bills and provides peace of mind in case of unexpected medical costs. Offering health insurance to your employees is a great way to show your commitment to their well-being and to attract and retain quality staff.
For businesses, offering health insurance may also provide tax benefits. In addition to protecting your employees, providing health insurance allows employers to deduct premiums paid for employee-only coverage from their taxable income.
When choosing a health insurance plan for your business, there are many options available. The most common type of health insurance offered by businesses is group health insurance, which is typically offered through an employer. Group health insurance usually covers all employees and their dependents, and is often cheaper than individual plans because the risk is spread among a larger group.
When researching group health insurance plans for your business, it's important to consider the needs of your employees and any pre-existing conditions they might have. You'll want to compare different plans and their coverage levels, as well as any additional benefits they offer. Also, consider the cost of premiums and the impact they will have on your business.
Having an adequate health insurance plan in place for your employees can help protect them from unexpected medical bills, and it can also help keep your business running smoothly. Make sure you understand all the options available and choose a plan that best meets the needs of your employees.
2) Offer Dental and Vision Insurance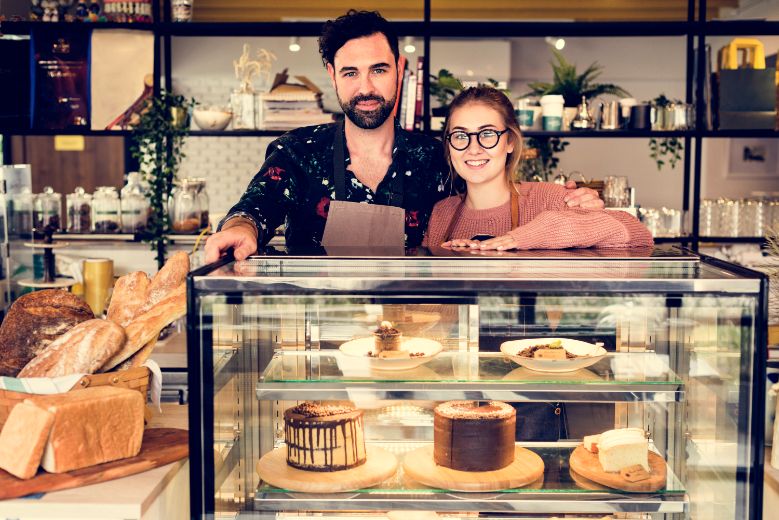 When you're looking for ways to protect your employees, offering dental and vision insurance should be at the top of your list. Dental and vision plans can provide essential coverage to your employees, helping them with the costs associated with dental and vision care, such as doctor visits, eye exams, eyeglasses, contact lenses, and other necessary treatments.
By offering these types of plans, you are providing a valuable service to your employees that can potentially save them thousands of dollars. These plans can also improve the overall well-being of your staff by encouraging them to seek preventive care and stay up-to-date on their oral and vision health. In addition, these plans help to attract and retain good employees, which is key to any successful business.
When looking for a dental and vision plan for your employees, consider factors like coverage levels, deductibles, co-pays, networks, plan exclusions, and more. It's also important to evaluate different plans from different providers to make sure you get the most bang for your buck. Your insurance broker or advisor can help you find the best plan for your company's needs.
Offering dental and vision insurance is an excellent way to protect your employees from expensive medical bills while also making sure they maintain their overall health and well-being. By providing this type of coverage, you'll be taking a proactive step towards protecting both your employees and your business.
3) Offer a Retirement Plan
Retirement planning is an essential part of any comprehensive employee benefits package. Employees need to know that their future is secure, and retirement planning can provide them with the financial stability they need.
When it comes to retirement planning, there are many different options available. From 401(k)s to IRAs to Roth IRA's, employers can choose the option that best fits the needs of their employees. Employers also need to take into consideration what type of contribution limits they will allow, and whether or not they will offer matching contributions.
Employers should also consider offering a variety of investment options within their retirement plan. This will give employees more flexibility and control when it comes to choosing how their money is invested. Offering a diverse range of investments will help employees create a portfolio that suits their individual needs and goals.
When offering a retirement plan, employers must be sure to keep up with all applicable laws and regulations. They should also ensure that the retirement plan complies with the most recent IRS regulations. Working with an experienced financial professional can help employers create a retirement plan that meets their needs and complies with the latest IRS rules.
Creating a retirement plan for employees is a great way to show that you value your staff and are invested in their long-term success. It will also help protect them from the costs associated with unexpected financial difficulties later in life. By offering a retirement plan, employers can give their staff the peace of mind they need to continue working hard and achieving their goals.