Most people assume that the main benefit of a business insurance program is to protect the business owner in the event of unforeseen disasters or issues that damage the company's ability to function properly, like if the main office building burned down or if someone was hurt on your property. In reality, however, there are numerous employee benefits that can be taken advantage of through an effective insurance program that will help your employees and your business grow!
What is an Business Insurance Program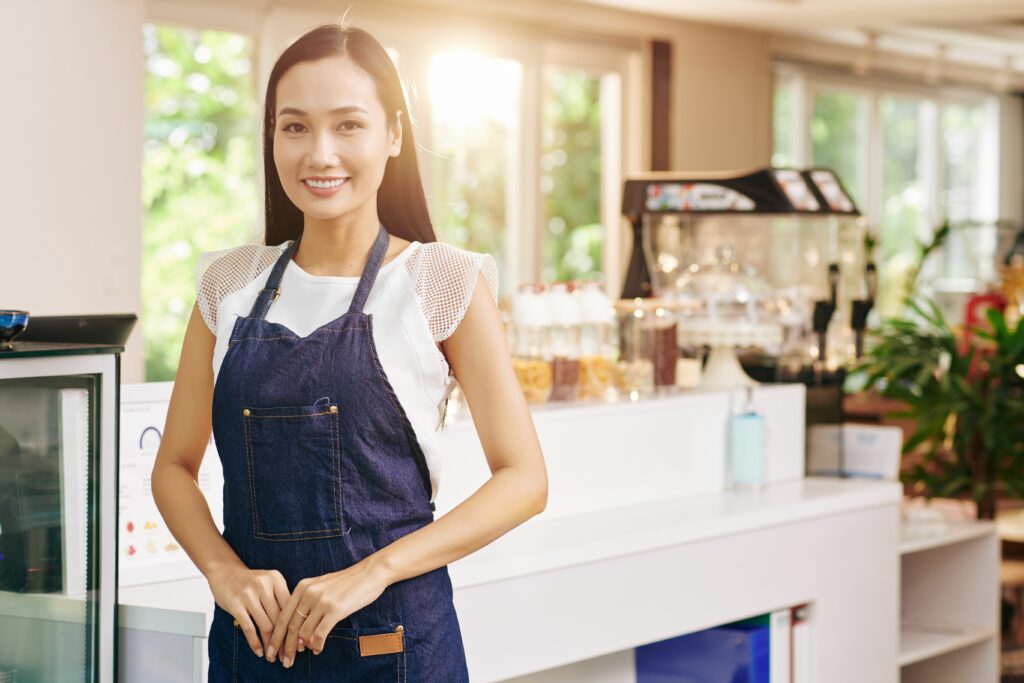 A business insurance program is an important way to help your employees feel valued. An employee benefits package usually includes some form of health insurance, life insurance, and disability coverage. It's important to provide this type of protection because it will help ensure your employees have the necessary protections in place should something happen that would cause them to lose income or be unable to work.
Insurance programs for businesses are necessary for the safety and security of your business. In the event that something were to happen, your company would be able to bounce back quickly with the help from an insurance policy. Not only will this save you time and money in the long run, but it will also make your employees feel more confident in their jobs, knowing that their employer is looking out for them.
Additional Perks and Incentives
A business insurance program is one way to offer your employees incentives and benefits. It can provide them with peace of mind, financial protection, and valuable resources for their professional development. Some popular insurance options are:
Health, dental, and vision coverage
Life insurance for the employee and their family
Sick pay
Long term disability insurance
Paid time off (PTO)
At Prince Insurance, we can help you create your own business insurance program for your company and employees. Contact us today!