The right insurance can do more than protect your business from damage or injury. The right insurance can protect you and your business from both the big and small everyday risks that all businesses face. Protect your business by starting with understanding what you're exposed to.
Think about it this way: what could happen in a single day that would cost thousands of dollars, or possibly more. For example, the wrong insurance coverage could expose you to a lawsuit for injuries caused by employees who were driving your company vehicle, or it could jeopardize your business operations if there were a fire at your place of business. By protecting yourself with commercial insurance policies from an independent insurance broker, you can protect against lawsuits and expenses from accidents involving you, your home, your belongings, and your business.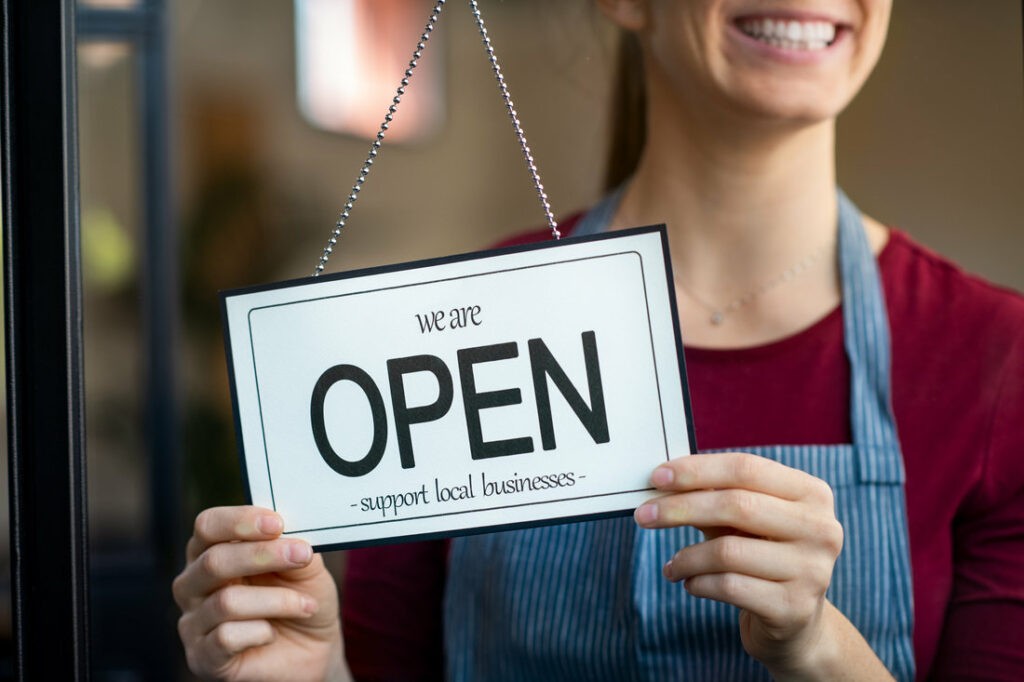 Protect and Grow Your Personal Assets Should You Be a Victim of a Crime
Protect your business from unforeseen loss due to theft, natural disasters, or other damage, including physical damage, computer viruses, and hardware failures.
Liability Insurance: Any business can experience litigation problems if it is responsible for damages caused by its employees — no matter the issue.
Work with a broker who has access to all the best carriers for the right insurance.
The right business insurance can be quite an investment, which is why it's so important to work with a competent, independent insurance broker. An independent broker has access to all of the best carriers for the right policy at the right price.
A good broker will also answer questions such as: how much coverage do I need? It will depend on your needs, which is where an agent at Prince Insurance can help. They'll ask lots of questions and tailor their recommendations to your situation.
Ideal Coverage
But you don't just want insurance; you want great coverage that will protect you if disaster strikes. The good news is there are more business owner policies available today than ever before. This means you can select the precise coverage needed for your unique company or small business.
Protect your business and contact Prince Insurance today for a quote.