With the increased popularity of remote work, companies are faced with a dilemma: do they allow employees to continue to work from home to save on overhead costs, or do they require employees to work in office environments? Either way, there are risks and benefits associated with both choices, and both choices require adequate business insurance coverage.
With remote working, there is a new wave of legal issues arising in regards to workers compensation and liability insurance for remote workers. For example, If your employees work from home, or at coffee shops, or in other remote locations, you need to make sure they protect themselves from hackers. They are more vulnerable than if they were sitting at their desks, and they need to know that their actions have real consequences.
An employer may still be found liable for events that occur to an employee in the course of employment. With the right business insurance accounting for remote workers, an employer can feel confident that their business is properly protected — regardless of where their employees are.
Working From Home Safety Risks
There are numerous safety risks associated with working from home, including the following:
Unsafe at-home work environments, such as environments vulnerable to events like fires, theft, and flooding
Injuries that occur in the home office
Cyber-security risks increased as remote workers may be viewed as soft targets to cybercriminals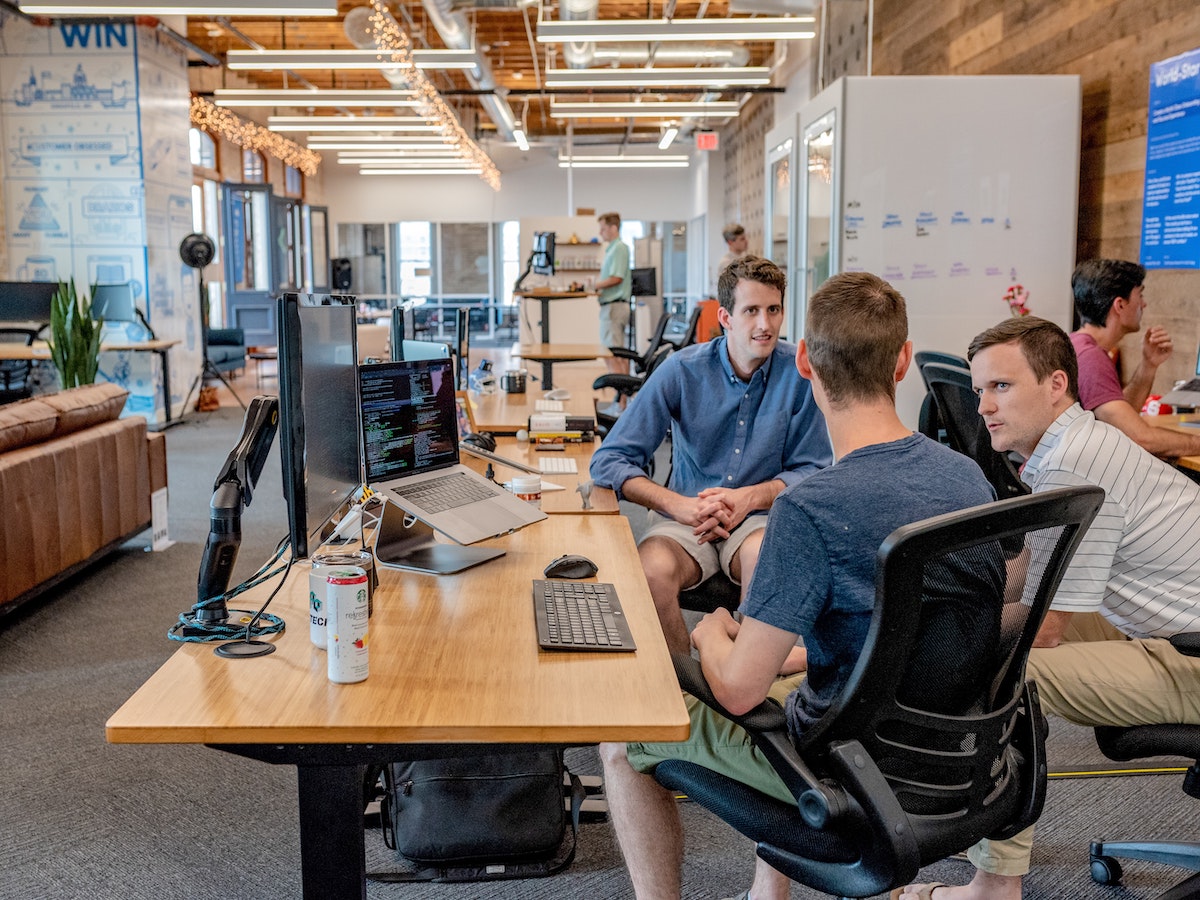 How to Mitigate Insurance Risks
There are many ways for employers to mitigate insurance risks and workers compensation claims:
Enforce at-home safety protocols
Instate cyber protocols to prevent cyberattacks
Enforce cybersecurity measures to prevent data from being compromised
Working from home for good? Discuss how to mitigate insurance risks and business insurance options with a trusted agent at Prince Insurance.