We all want to save money, especially when it comes to paying for insurance. Every car owner knows that they need it to drive legally. And when it comes to your home, you always hope the day will never come when you need it. The temptation is to use price as the only factor to determine which insurance broker to chose. And yet, as we've seen, it's not the best way to go. This is why finding the best insurance shouldn't be decided based on price alone.
Finding the Best Insurance
You can't know what you don't know. This adage, which holds true in many aspects of our lives, is especially true when it comes to insurance. When it's time to find the best insurance for you, it pays to educate yourself on the different types of policies and insurance companies out there. The more you know, the more likely you are to find a policy that meets your needs and fits your budget.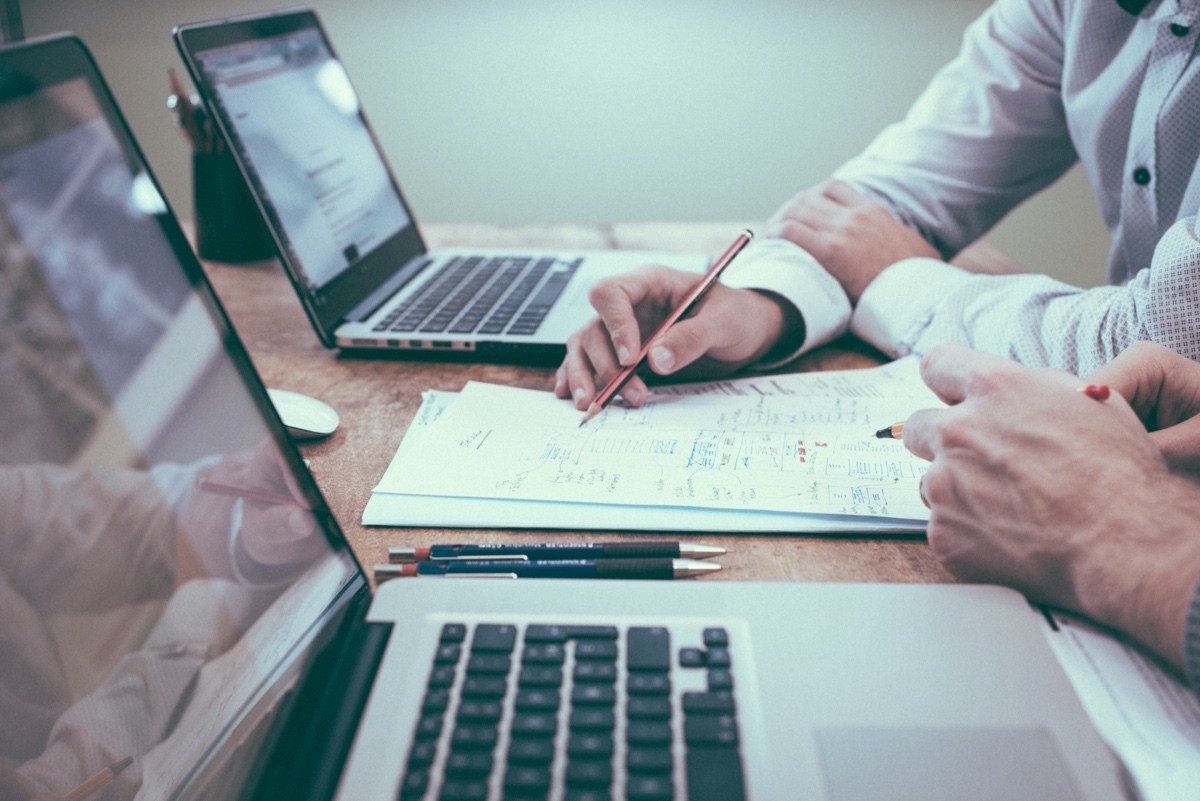 Potential Consequences of Getting the Wrong Insurance
If you are looking for cheap insurance, be careful. If an insurance company is very inexpensive, it might not be able to provide you with the same level of service as a more reputable company. Cheap insurance can also be a sign of a company that is not financially stable. If you choose a plan with major omissions and drawbacks, you could face serious financial consequences. For example, in the event you are at fault in an auto accident, if your insurance doesn't cover the cost, you may be sued for the remainder. You should always do your research before getting cheap insurance. Insurance should be a safety net, not a risk.
Make sure you're finding the best insurance for your needs. Contact an insurance broker at Prince Insurance today for a quote.