As people work remotely more and more, it's becoming important to think about how to protect your business from the risks associated with remote work. The risks are not just limited to things like liability and property damage. There are also social risks that need to be addressed. One risk is the worry that an employee will get hurt while working at home or traveling for work. That is why it is especially vital to make sure you have the right business insurance policy in place.
Business Owners Insurance
Business owners insurance is not a single type of insurance policy or product. Instead, it is an umbrella term for a number of different types of policies and products.
The purpose of any business owners commercial policy is to protect the business from losses. There are a number of categories of commercial insurance: commercial property, commercial liability, commercial auto, workers compensation, and business interruption. For remote work, the most important insurance policy to have is general liability insurance.
General Liability Insurance: Liability coverage is very important for businesses that work with independent contractors. This type of coverage will pay for legal fees and other expenses related to your company in the event of a lawsuit.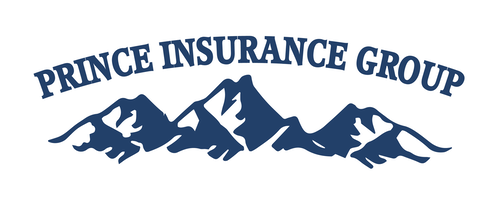 Insuring Remote Workers
Getting a business owners policy is the best method for insuring remote workers. For at-home workers, make sure that your homeowners policy will allow you to operate your business from home. For businesses, have remote workers agree to work-from-home protocols, including implementing safety measures, having the proper equipment, and using a secure network.
Contact an agent at Prince Insurance to find the right business owners insurance, such as liability insurance for insuring remote workers.