Managing risk is a daily task for owners of large businesses. You're in a constant balancing act, trying to meet the needs of your clients, while also growing your company and taking care of your team. Risk is that pesky, unpredictable element that can throw off your well-laid plans. That's why it's extra important for large businesses — with large teams and bigger assets — to explore risk management solutions.
Definition and Benefits of Risk Management
Although you can ward off some disasters by planning ahead, there are still some events that you can't predict. Inclement weather could destroy your office building. Employees could have a freak accident on the job. Crops could fail, and your brand new equipment could give out unexpectedly. How will you manage your risk in these situations?
The definition of risk management is forecasting possible risks and then taking steps to avoid them and protect yourself. The right suite of insurance coverage is one of the best risk management solutions. You can carefully evaluate the risks you face in your industry and then protect your most important business assets.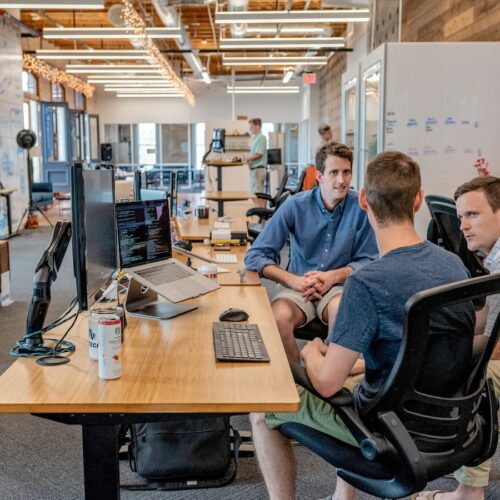 The Importance of Coverage
If you're a business owner, then you know that your people are the most important asset in your business. After all, they operate the software, they interface with clients, and they show up to work each day with the skills and the mindset to support your growing business. If you're looking for risk management solutions, make sure you pick the coverage that helps your staff be protected. In risky industries, this coverage is especially important for hiring and retaining quality employees. When you give them great protection while on the job, you will also benefit as a business owner. You can rest easy, knowing that your people are protected.
Keep your business competitive with the right risk management solutions. Ready to protect your business assets? Get a quote from Prince Insurance and see how easy it can be to grow your business with confidence.