The future of any business depends on its ability to protect itself from potential risks. Professional liability plans are an essential part of this process, providing the necessary protection for businesses and their staff. Professional liability plans can help businesses ensure their future by protecting them against claims of negligence, errors, and omissions. In this blog post, we will explore the best professional liability plans for businesses, so you can make the right choice for your organization.
What is Professional Liability Insurance
When it comes to running a business, it's essential to have the right liability protection in place. Professional liability insurance, also known as errors and omissions insurance, can provide essential coverage for businesses of all sizes. This type of insurance helps protect your business from potential financial losses due to errors or negligence in the performance of professional services.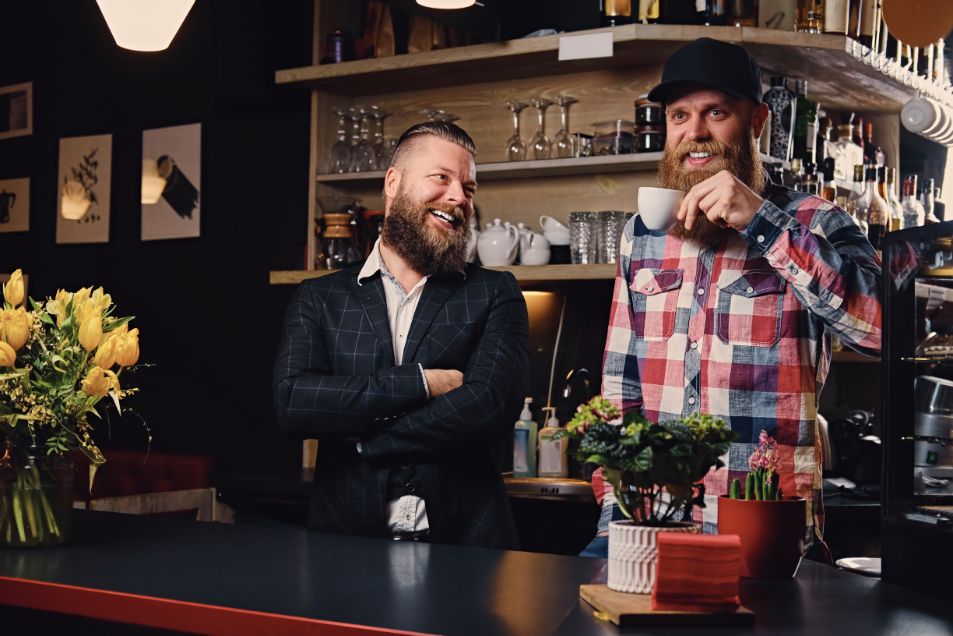 Professional liability insurance covers claims arising from errors or negligence related to professional services. Examples include misstated facts, negligent advice or recommendations, or failure to provide services with the necessary skill level. The policy pays for the legal costs associated with defending against these claims, as well as for any damages awarded by the court in the event of a judgment against the insured.
The cost of professional liability insurance varies depending on the type and size of your business, as well as the nature of the services you offer. It's important to work with an experienced insurance provider to ensure you get the right coverage for your needs. Your provider can help you determine the right amount of coverage and ensure you're properly protected.
Who Needs Professional Liability Insurance
When you own a business, protecting yourself and your employees from unexpected liabilities is essential for success. Many types of businesses can benefit from professional liability insurance. Businesses that provide consulting services, legal services, accounting services, and IT services are just a few examples. If your business provides advice or services that could lead to potential claims, then you should consider investing in a professional liability plan. Professional liability insurance is an important tool to help businesses protect their future. With the right policy in place, you can have peace of mind knowing that your business is well-protected.
How Do I Choose the Right Plan for My Business
When it comes to choosing the best professional liability plan for your business, there is no one-size-fits-all solution. The best way to ensure you're getting the right coverage for your company is to contact an experienced insurance provider like Prince Insurance. Prince Insurance provides professional liability plans tailored to the specific needs of each business. Our team of knowledgeable agents can work with you to find the perfect plan for your company. Whether you're looking for property and casualty coverage, general liability, or any other type of business insurance, they will be able to create a customized plan that fits your unique requirements.
If you're in the market for professional liability coverage, contact Prince Insurance today to learn more about how we can provide the right plan for your business. Our experienced team will be happy to answer any questions you may have and get you on the road to protecting your company's future.