Insurance of any kind can be expensive and feel like an unnecessary cost when life is planned. However, if unexpected disasters or accidents strike, finding yourself without coverage is a seriously grave situation. For large assets, especially houses, the cost of insurance is worth the peace of mind and security it brings.
The Risks Without Coverage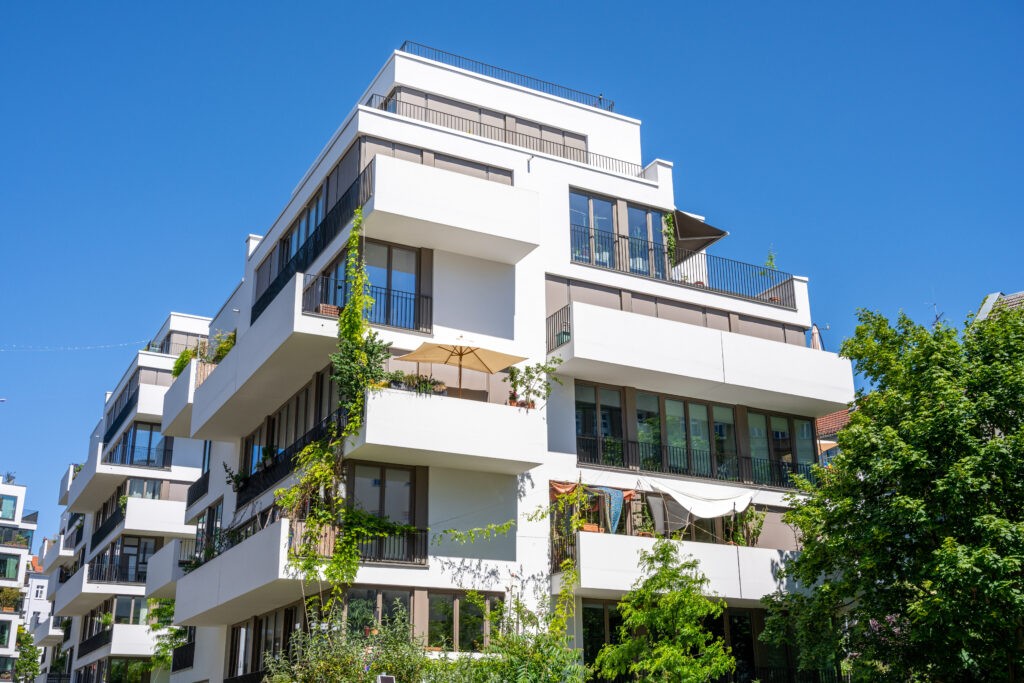 Unlike auto insurance, there technically are no federal laws requiring homeowners to have coverage. Insurance is legally a requirement solely to have a mortgage loan. Suppose a homeowner is found to be foregoing the insurance obligation of their loan contract. In that case, the mortgage company will most likely purchase its policy and require the homeowner to pay. These policies are more expensive and do not cover personal property, and if the homeowner does not pay the premium, the mortgage company has the legal right to foreclose. Also, whether covered or not, a homeowner is liable for any personal injuries occurring on their property considered to be demonstrably a result of negligence. If faced with a lawsuit for incidents such as the pet dog attacking a visitor, having insurance takes care of hiring a lawyer and paying fees. Those without some form of liability and legal coverage would have to pay potentially devastating costs out of pocket. Not having home insurance can also complicate matters regarding homes in locations with a high risk of natural disasters like hurricanes and tornadoes.
Available Varieties and Add-Ons
There are a few different types of home insurance, and homeowners must be aware of any additional coverage they require. Basic, standard policies include dwelling coverage (protecting the physical structure, including cases of fire or theft), contents coverage for personal property like furniture, and personal liability (covering physical injury of guests and property damage coverage, in case of certain types of accidents). Standard coverage has its limits, and additional add-ons may be required depending on each homeowner's circumstances. For example, flood and earthquake insurance are needed in risky areas, coverage of sewage backups, or policies to rebuild according to modern building codes for older homes suffering a covered property loss.
Check out Prince Insurance Group today to explore which of their convenient homeowners insurance options is right for you.