When you're renting a home, you have to cover all bases, including your personal belongings and damages following a fire or other disaster. Also called tenant insurance, renters insurance affords you protection against theft and loss.
This type of insurance prevents you from having to rely on your landlord to bail you out when something goes awry. Here are the reasons you should consider getting renters insurance before something happens to your residence.
Landlord Policies May Not Cover You
Depending on the event, your landlord's insurance policy won't protect you, especially if someone is injured in your home.
Worse than that, your landlord's insurance provider can file a lawsuit against you if you're deemed liable for any building damages. This could lead to you forking out repair costs or costs for rebuilding the property. A renters insurance policy prevents you from those potential headaches and ensures you get proper coverage against a wide range of risks.
What Does Renters Insurance Pay For?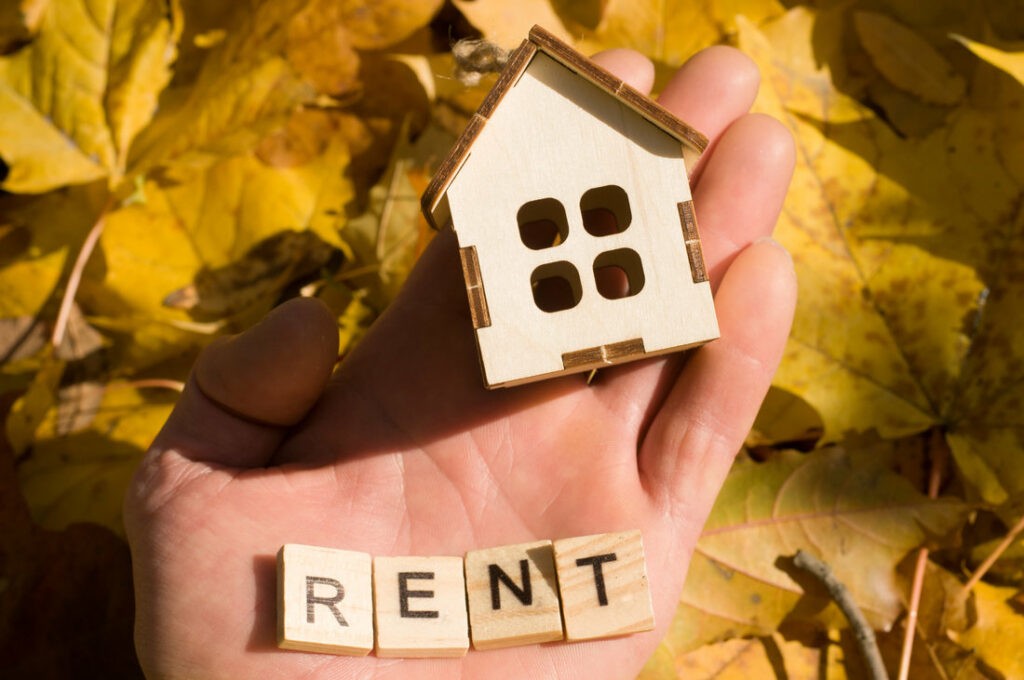 Renters or tenant insurance covers the costs of replacing your belongings whenever they've been stolen, destroyed in a fire, or vandalized by unscrupulous people.
Furthermore, a good renters insurance policy covers the cost of temporary residence in the event of any damage that renders your property inhabitable.
The Actual Cash Value (ACV)
Renters insurance factors in the actual cash value (ACV) of your belongings. ACV replaces items at the value they were worth when they were damaged or destroyed. Depreciation factors into the actual cash value when payments are being calculated. 
The policy can also include replacement costs. This cost replaces stolen, damaged, or destroyed items with new, similar items. However, the catch with replacement cost is that the premiums for it are higher than premiums for ACV policies.
Have a look at the details of our renters insurance and, if you like what you see, get a free quote right away.