As exciting as securing ownership of a home is, securing your space with a quality home insurance policy gives you the relief that allows you to maximize your home experience. Home insurance policies are very useful tools that give you optimal coverage at the right cost. 
However, things happen, and certain situations necessitate a change in your policy to accommodate new developments in your life. When is it time to update a home insurance policy? Here are scenarios that should push you to contact your insurance provider. 
Pandemic Remodeling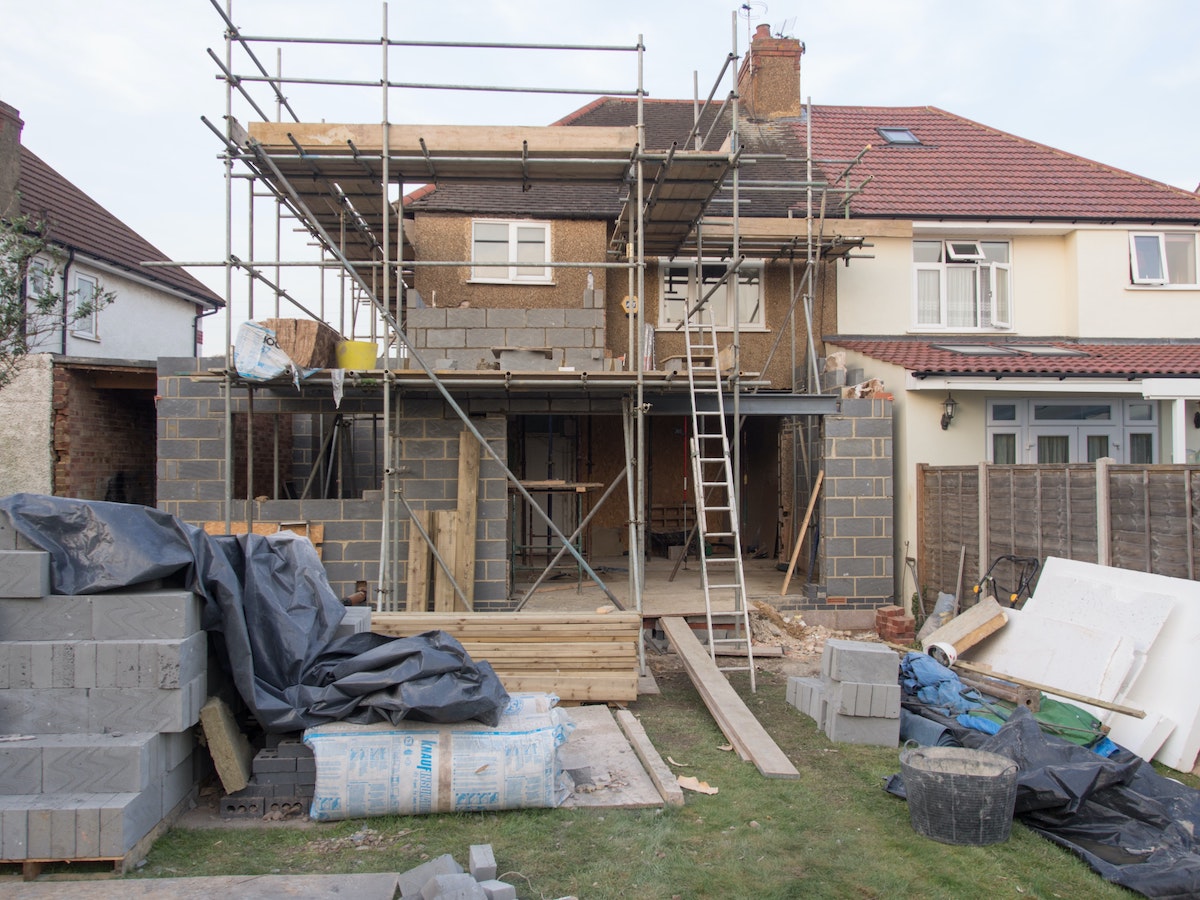 If you've made some important renovations to your home during the global health crisis, you should talk to your insurance agent about updating your policy.
Renovations add value to a home, and your policy should cover its value now that it's worth more money instead of what it was worth when you just bought it. Certain renovations, like getting a new roof, can lower the value of your insurance policy. It's an opportunity to get some additional homeowner benefits. 
When You Retire
Once you've called it a day and worked your last paycheck, it's time to update a home insurance policy. When you're retired, you spend more time at home and also have more opportunities to maintain your home.
Some insurance companies offer cheaper insurance rates to retired people and senior citizens. When you're at home regularly, you're likelier to spot potential damages and less susceptible to burglary. Because of this, insurance companies may deem you more trustworthy and offer discounts.
New Security System
Adding a security system makes your home easier to insure and saves you money on insurance premiums each year.
Acquiring/Getting Rid of Expensive Items
Each time you buy expensive items like art, collectibles, and other pricey valuables, you should find out if your insurance policy covers those items. If not, you should update your policy to include them.
Also, if you've acquired or gotten rid of family heirlooms, you could get a break on your insurance.
Prince Insurance gives homeowners the royal treatment when it comes to their policies. Check out our home insurance policy options and get a free quote now.