The world is an unpredictable place; so many different things can go wrong. It makes sense, then, why there are so many different kinds of insurance plans to accommodate this unpredictability.
As an insurance broker, it's up to you to be able to provide as many different kinds of insurance as possible. To be able to do this, however, you first have to understand all the options available.
As an independent insurance broker agency ourselves, we're here to help you out.
Policies for Brokers
The number of options to add to your insurance menu is greater than you might think. For example, you can offer policies for: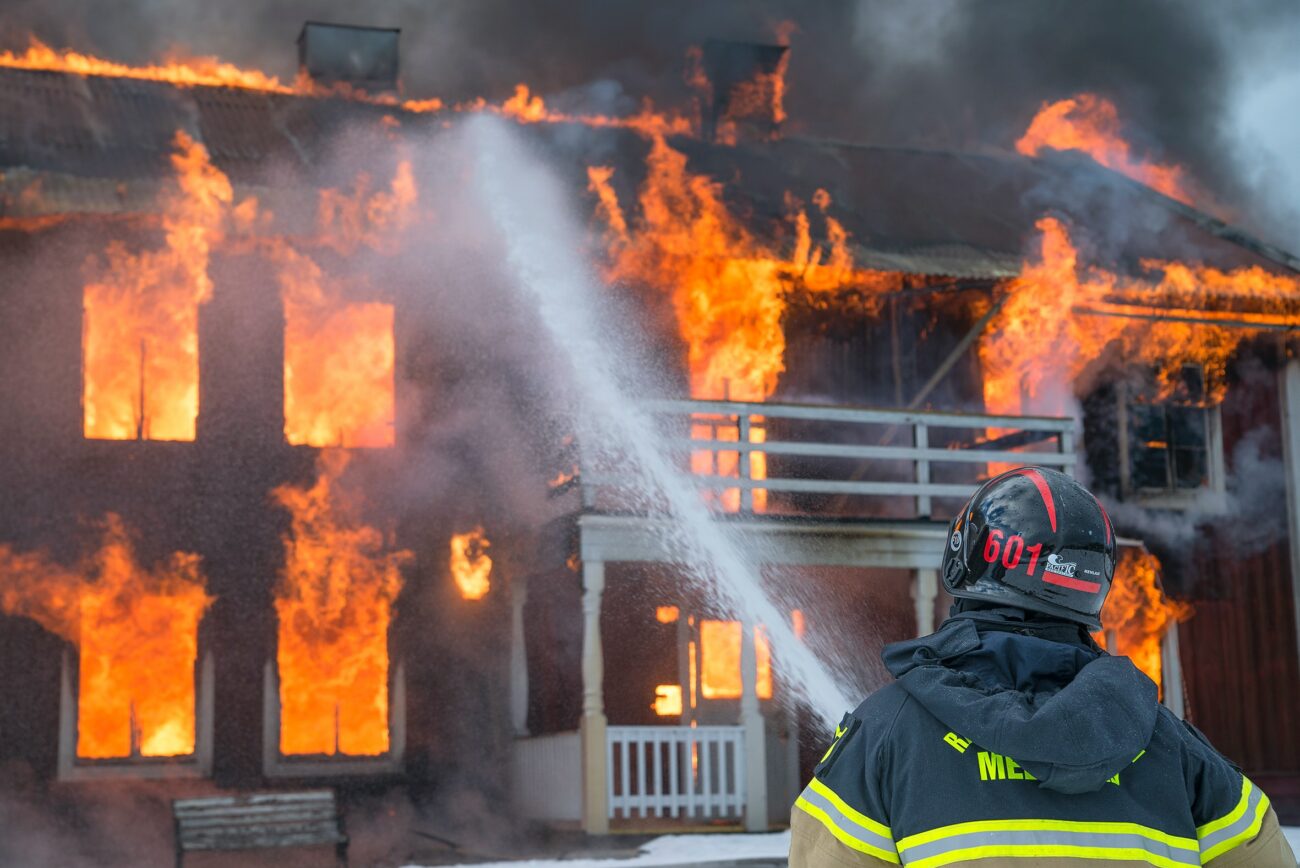 Home & Auto Insurance
Home Insurance
Other Personal Insurance
Farm Insurance
Life Insurance
Recreational Vehicle Insurance
Additional Insurance Services
Coverage for Specific Industries
Coverage for Your Business
Liquor Liability Insurance
Coverage for Your Employees
Popular Options and Best Sellers
Naturally, some types of policies are more popular than others. In most cases, you'll find home, auto, and life insurance to be the most sought-after. This makes sense when you think about the number of people who have homes or cars they want to protect, or loved ones they want to make sure are taken care of after their passing, compared to the number of people who need liquor liability insurance, for example.
The most popular types of policies also happen to the best selling types of policies, namely, home, auto, and life insurance.
However, as people grow older, get married, and build families, their number one priority is often the well-being of their family members. Therefore, you'll often find life insurance policies to come out on top as your bestseller.
Selling Tips
To attract more people to your new types of policies, there are a couple of things you can do.
The first thing is to offer bundling discounts (somewhere in the area of 10%-20% is often a good start) for customers who purchase more than one type of policy at the same time. A common combination is home and auto insurance.
Another thing you can do is offer free quotes. This way, customers can check out your new types of policies risk-free. Plus, when presented with their quotes, they didn't have to pay anything extra, and they're much more likely to continue exploring closer and closer to purchase time.
Looking for an example of a real-life independent insurance broker agency already incorporating all of the tips above?
Check out Prince Insurance Group to learn more.