If you live in an area that is susceptible to flooding, flood insurance isn't an option, it's a must. It's also important to consult an updated map to see exactly where the flood zones are. Weather patterns are changing and you might discover that your home is at greater risk now than it was ten years ago. People with basements or other below-ground rooms should definitely explore flood insurance options. Remember, it's better to get insurance now before you're wading through water and wishing you had checked that item off your list.
Flood-Prone Areas
Low-lying areas are at particular risk for natural flooding. This can happen when the water table rises due to rain. It puts your building at risk for a few months out of the year, when water levels are higher than normal. Many states across the country experience flooding every year, resulting in millions of dollars' worth of damage to property. However, it's also possible that a freak storm or other incident inside your home will cause flooding. A forgetful person may leave the faucet on, or a water heater could burst. Flood insurance covers you in the event of flooding, so that you have the financial support you need to rebuild.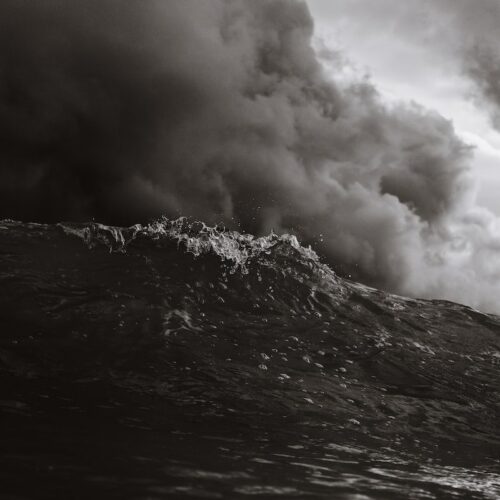 Popular Options for Flood Insurance
You have some options for coverage. Generally speaking, your flood insurance will cover your dwelling and losses incurred by water damage due to flooding. You can get flood insurance for commercial and residential properties alike. It's important to note that general home liability coverage may not include flood protection. There are lots of additional types of coverage you can get to protect your home from top to bottom. If you're in a zone that's susceptible to flooding, you'll need to add flood insurance to your policy to be 100% protected.
Ready to sleep through heavy rain without blinking an eye? Flood insurance can help protect you and your home from water damage. Reach out to Prince Insurance and discover what it means to feel protected.