One of the more confusing areas of home insurance is figuring out whether your home insurance policy covers certain upgrades and remodeling projects. Home insurance generally covers a variety of situations, but it is helpful to understand what your policy covers and what it may not cover. This is important to understand before proceeding with renovations.
Talk With Your Agent
If you've made improvements to your home, you may be wondering how you can protect yourself from financial losses. Your home is likely to be your most valuable asset, and if that asset is damaged, you can be left with a huge repair bill. If you are thinking of making improvements to your home, be sure to talk to your insurance agent. They can help you find the right home insurance policy to protect against financial loss.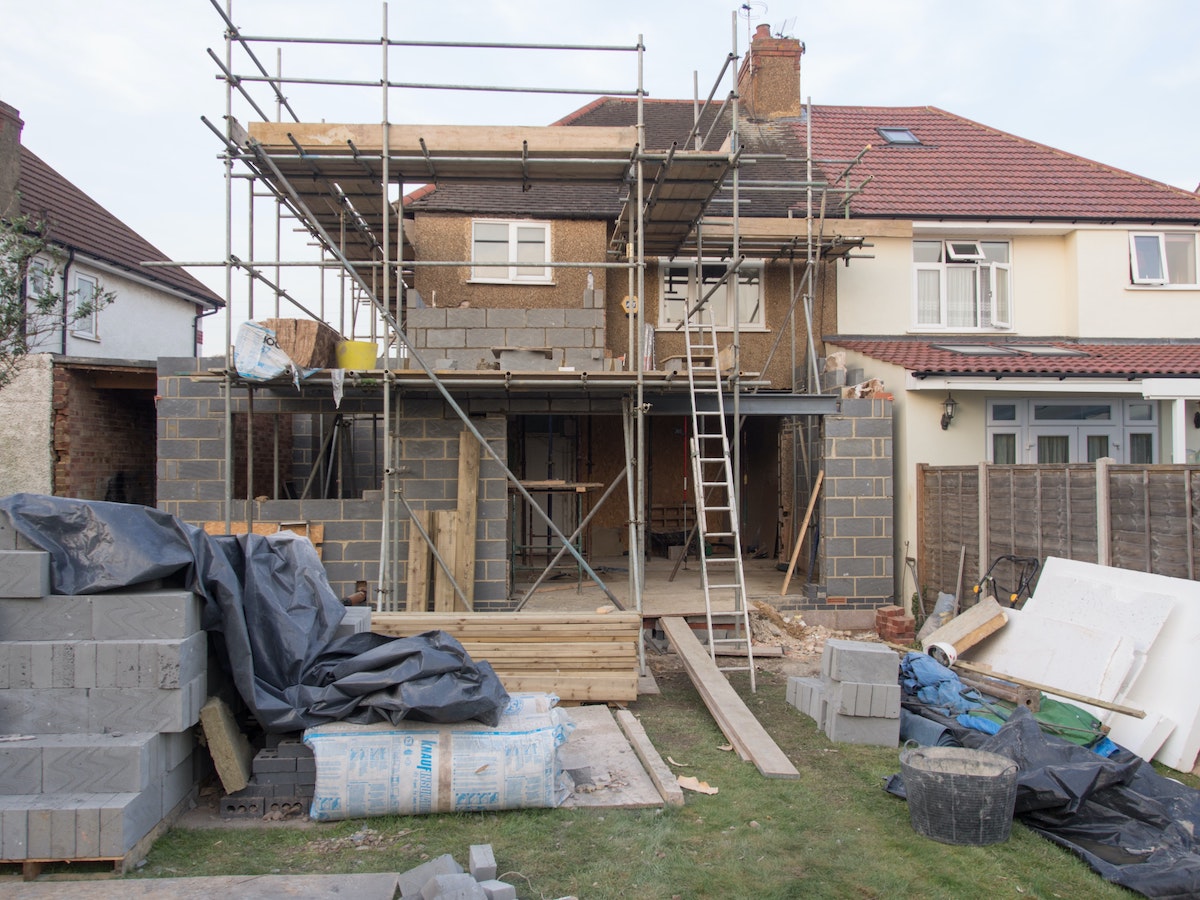 What Home Insurance Typically Covers and Doesn't Cover
While home insurance is there to cover damage from weather or other unavoidable events, it will likely not cover damage from remodeling. A home insurance policy that includes replacement cost coverage will not pay for items damaged by remodeling, unless the damage is caused by a covered cause of loss, such as a sudden and accidental event.
Replacing deteriorating elements of a home, such as roofing, windows, and HVAC, are typically not covered under a home insurance policy – you will want to check any warranties on these items for coverage. Some companies have coverage riders, which are additional policy provisions that extend coverage to include damage from remodeling. Read your policy to see if this is an option.
If you want to make sure you have the proper home insurance in place, contact an agent at Prince Insurance for information and a quote. A team member can guide you through your home insurance policy, so you can feel reassured that you are properly covered when proceeding with your home remodeling project.