Construction projects are fraught with risk, no matter how careful you are. Even if you choose the best contractors in the world, there is always a chance that something could go wrong. That's why you need home builder insurance. The best packages will offer coverage for you, your team, and your equipment. Accidents happen, and the right coverage will help protect you and attract cautious clients. Ready to find the right insurance for a home builder?
The Best Insurance for a Home Builder
First, let's understand the coverage. Construction and home building include a variety of complex tasks. After all, the home needs to be durable and livable. You need coverage to protect you while you install electrical, plumbing, woodwork, plastering, roofing, and more. On-site, workers are often required to use power tools or climb scaffolds. If something falls on a car parked at your construction site, would it be covered? While you're in the process of building someone's home, you need insurance that covers everyone and everything. This should include broad liability protection, workers compensation, materials coverage, and vehicular protection. Not only is this good for your business, but it's a great way to gain the trust of your clients.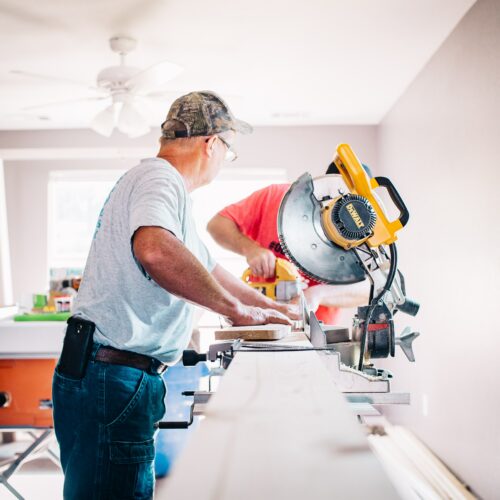 The Importance of Home Builder Insurance
Protection can't be underestimated in risky businesses like construction. Your reputation is at stake. If you don't have insurance, and one of your workers gets injured, you might struggle to hire great contractors in the future. Insurance for a home builder is critical from a client's perspective, too. Your potential customers will want to know that you have robust coverage in case of an emergency.
The right coverage could help you get more business. Ready to explore your policy options as a home builder? Get in touch with Prince Insurance, and we'll find an option that gives you the coverage you need.