We often hear the question from homeowners living outside the flood zone: "Should I get flood insurance?" To be safe, the answer is yes: even though you are not required to buy flood insurance, it is a good idea to do so. There are a few reasons why you might want to go ahead and purchase flood insurance in addition to your homeowner insurance.
Flooding is More Common Than You Think
Floods are the most common natural disaster, and the consequences can be expensive. Flood claims still occur outside of major flood zones, making flood insurance a smart choice to add to your home insurance plan. Floods can happen in a matter of minutes, destroying homes and taking lives. Floods cause billions of dollars in damages each year, and unlike other natural disasters like hurricanes, the flooding waters don't just go away. They recede, leaving behind a big mess that can cost thousands of dollars to clean up. That's why it's important to buy flood insurance, even if you don't live in a flood zone.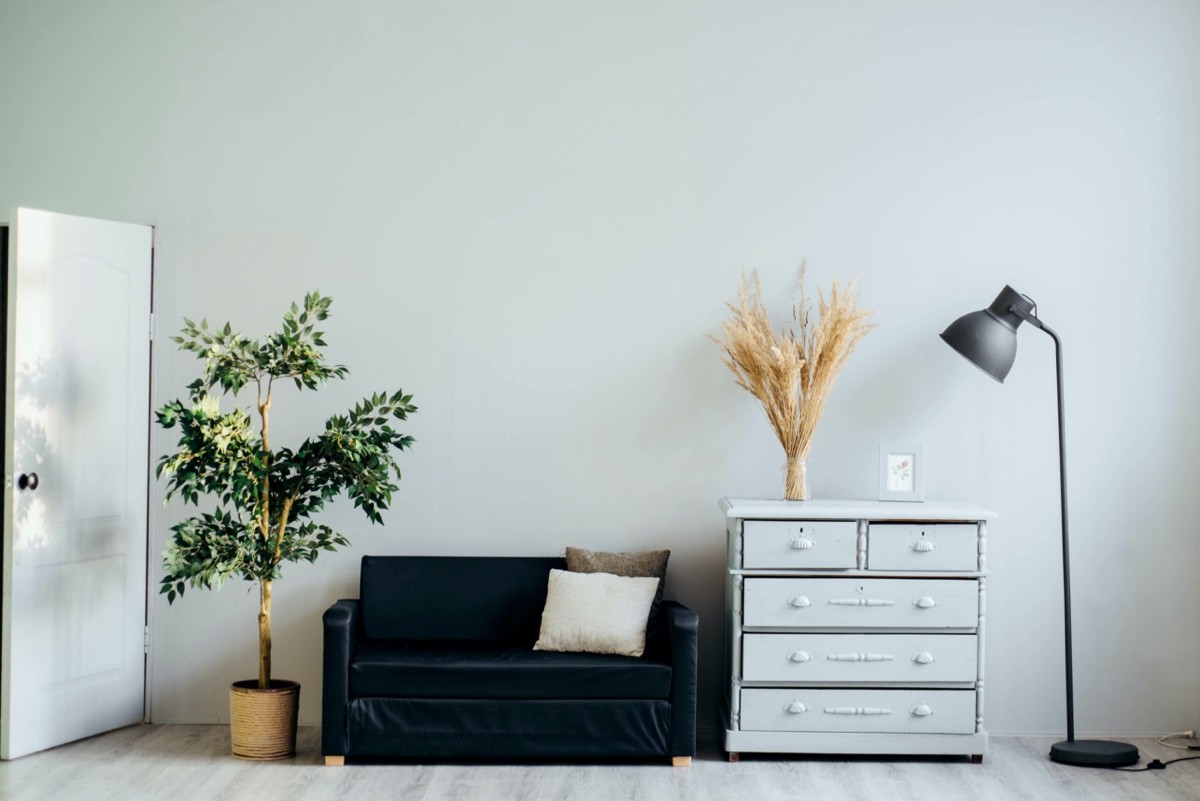 A Separate Policy
Flood insurance is a policy on top of your regular home insurance plan. Flood insurance covers any structural damage to your home and personal belongings. It's possible to tailor the policy to your needs. Discussing your needs with an agent will ensure that you receive sufficient coverage for your home.
Want to know your home's risk of flooding? Do you have questions about flood insurance? Contact your Prince Insurance agent. We are here to help you get the flood insurance you need at an affordable rate. We can review your current policies and let you know if additional coverage is necessary. Contact us today for a quote and we can help you get started.