You've probably had the same policy coverage for years. You may have home, auto, and life insurance because your parents or your first employers encouraged you to sign up. But life changes. You may now have a new business, children, and new property that need protection. Comprehensive insurance is a smart strategy to protect what's most important to you. Most policies don't cover the small things—but the small things are often the most important. Here's what you need to know.
Understanding Comprehensive Insurance
There are some situations that you might not be personally covered under. For instance, if you get very sick and have to pay high healthcare bills, would they be able to seize your personal possessions? If you're working from home and someone steals your identity, do you have coverage for online fraud? Comprehensive insurance can help cover you in all the in-between situations that normal policies won't cover. After all, we're living in unprecedented times. Risks are high, and it's up to you to assemble a suite of insurance coverage that works for your specific life. Don't accept generic policies. Look for comprehensive insurance that is customized for you as an individual.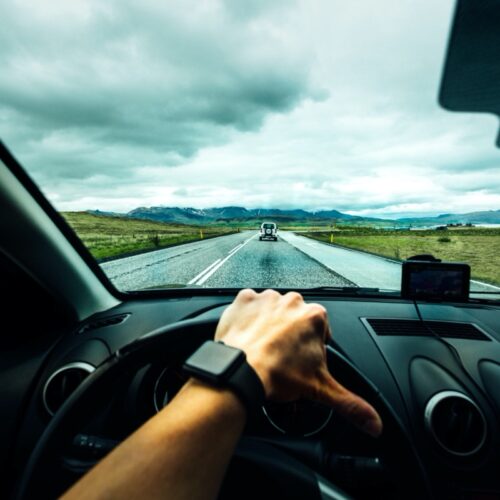 Do I Need Comprehensive Insurance?
You might need additional types of coverage if you have exciting hobbies or if you're particularly vulnerable to risk. For instance, you might get recreational vehicle coverage or jewelry protection. Your farm might need structural protection or crop insurance. A Prince Insurance broker can help you review your existing coverage to find the places where you might be missing protection. Plus, you could discover that bundling actually gives you more coverage at a better price.
Comprehensive insurance can help you live boldly and sleep peacefully, knowing that you have the protection you need. Ready to get a quote? The Prince Insurance team is friendly and ready to help.