There are many different legal and professional obligations you have as a business owner. One of these is to have the proper insurance in place to protect your company's well being. This sounds simple, but there are numerous considerations when determining how business insurance is required by law.
But how far do you have to go? Are there minimums or soft guidelines that must be followed, regardless of what you are doing with your company? Do you need specific types of insurance for particular activities?
The federal government requires every business with employees to have workers' compensation, unemployment, and disability insurance. But is business insurance required by law at the state level as well?
How Different States Deal With Business Insurance Required By Law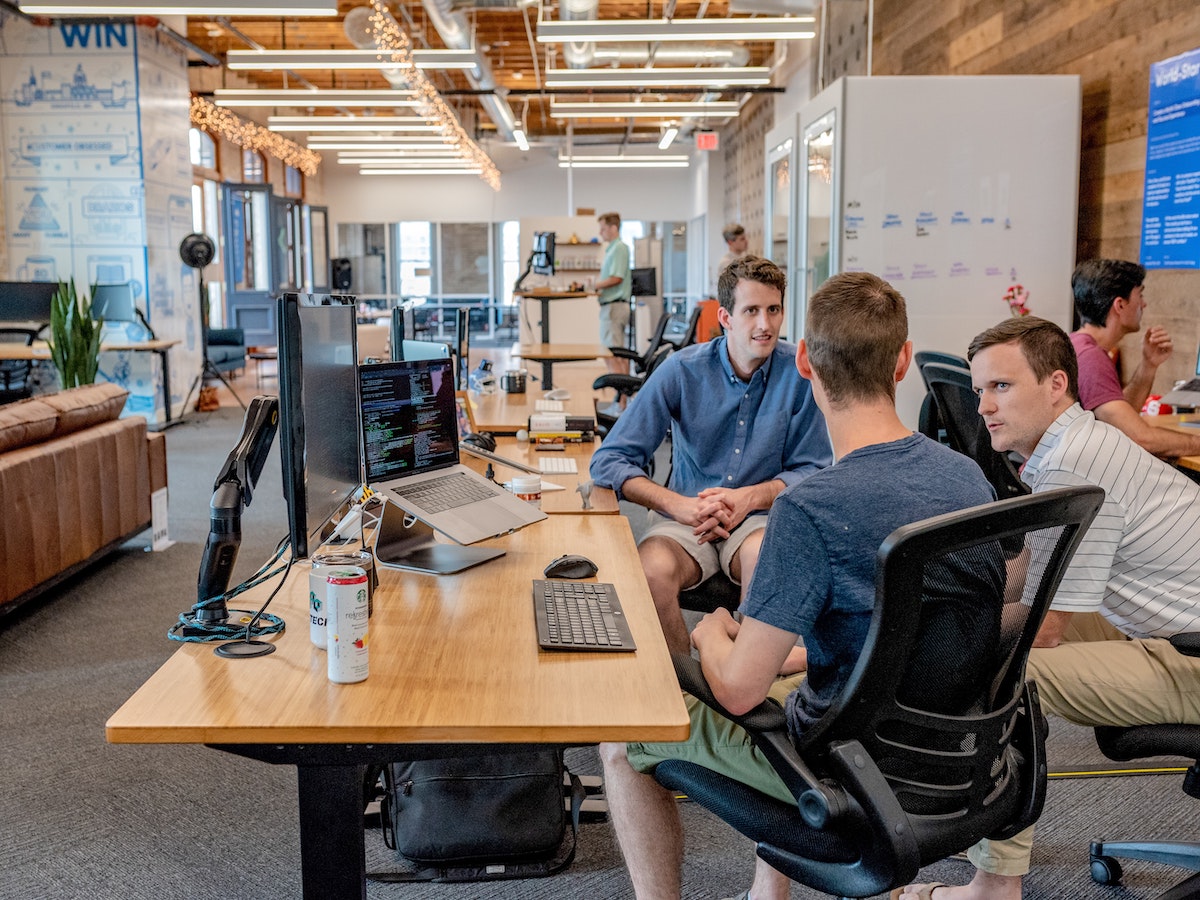 As a business owner, one of the first things you'll purchase is a commercial insurance policy. This is because every state requires businesses to have some form of coverage. However, you need to know what type and how much insurance to buy in order to comply with your state's laws. Here are a few examples of how business insurance requirements can change at the state level.
In Illinois, all employers with one or more employees must have workers' compensation insurance. In California, employers cannot hire an employee without first showing proof of disability and liability coverage. In Oregon, all businesses must carry a minimum amount of liability to cover bodily injury and property damage per accident.
Starting a Business in Colorado
In the state of Colorado, business insurance is required by law to cover the cost of injuries to employees, third parties, and property damage. Businesses with five or more full or part-time employees on a regular basis have the option of either purchasing their own insurance, forming a "group plan" through an insurer, or joining a statewide group plan.
Insuring your Colorado business is one of the single most important things you can do. If you're ready to learn about business insurance required by law in Colorado, reach out to the experts at Prince Insurance.