Business owners know all too well the kind of damage that can be inflicted on their livelihoods. If they aren't aware, small business insurance provides them with the knowledge that a business needs to have. Knowing the reasons you need business insurance will help your business operations in many ways.
Main Reasons You Need Business Insurance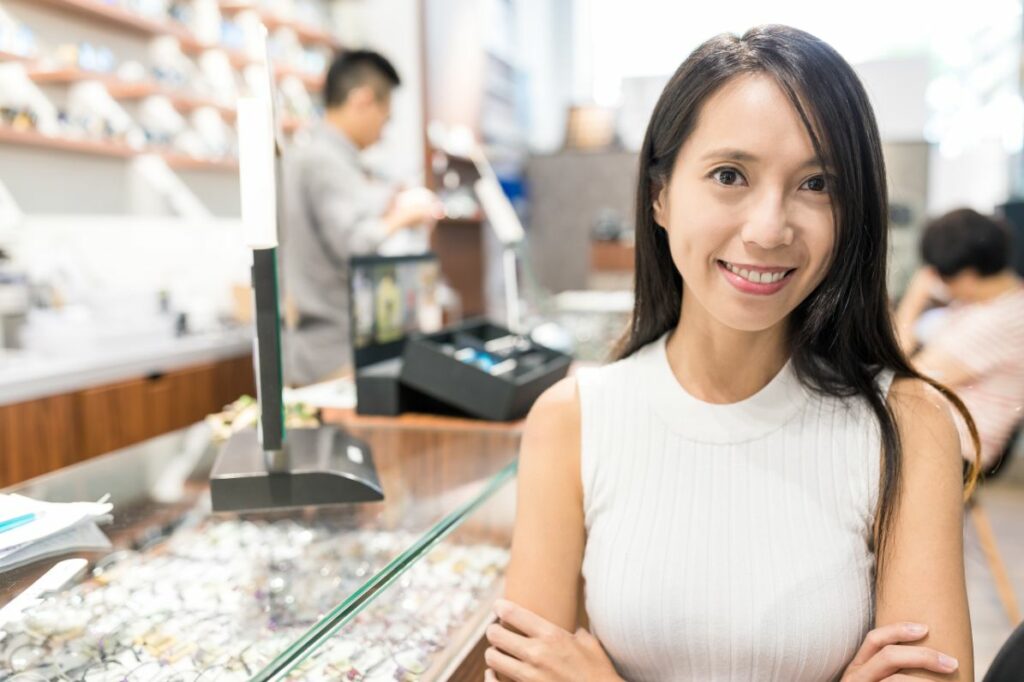 Since designing a plan for your company will require you to consult with an agent, it is important you know what types of questions he or she might ask in order to get a complete picture of what your business entails and where its greatest risks lie.
Starting a business can be a very rewarding experience for entrepreneurs and business owners. Unfortunately, there are some inherent risks involved which you need to protect yourself from. One of the most important things that every small business owner needs is insurance coverage on their business property and assets. Here are some of the top reasons you need business insurance in Colorado.
Insurance Provides Operational Security for Your Business
Let's take a look at the last reason you need insurance coverage. Operating a business is an ever-changing process, which means that you have to be ready for anything that might come your way. Every business owner knows that there is no such thing as a perfect business plan and one of the most important things you need to do before opening up shop is making sure you're fully protected from whatever might happen. With proper insurance coverage on your side, you'll be able to maintain a level of security and peace of mind that allows you to focus on your business without worrying about expensive legal fees or accidentally hurting somebody.
If you're ready to protect the integrity and operations of your business, reach out to the insurance professionals at Prince Insurance today and get a quote!