The people that work for your business are more than employees – they're family. Because of this, they deserve the same level of protection and coverage you would offer your family.
With the right insurance program for your business, you can offer them just that.
What is a Business Insurance Program?
You can think of a Business Insurance Program as something that keeps your employees healthy, motivated, and assured to be able to pursue their job effectively, knowing that they're covered at every angle.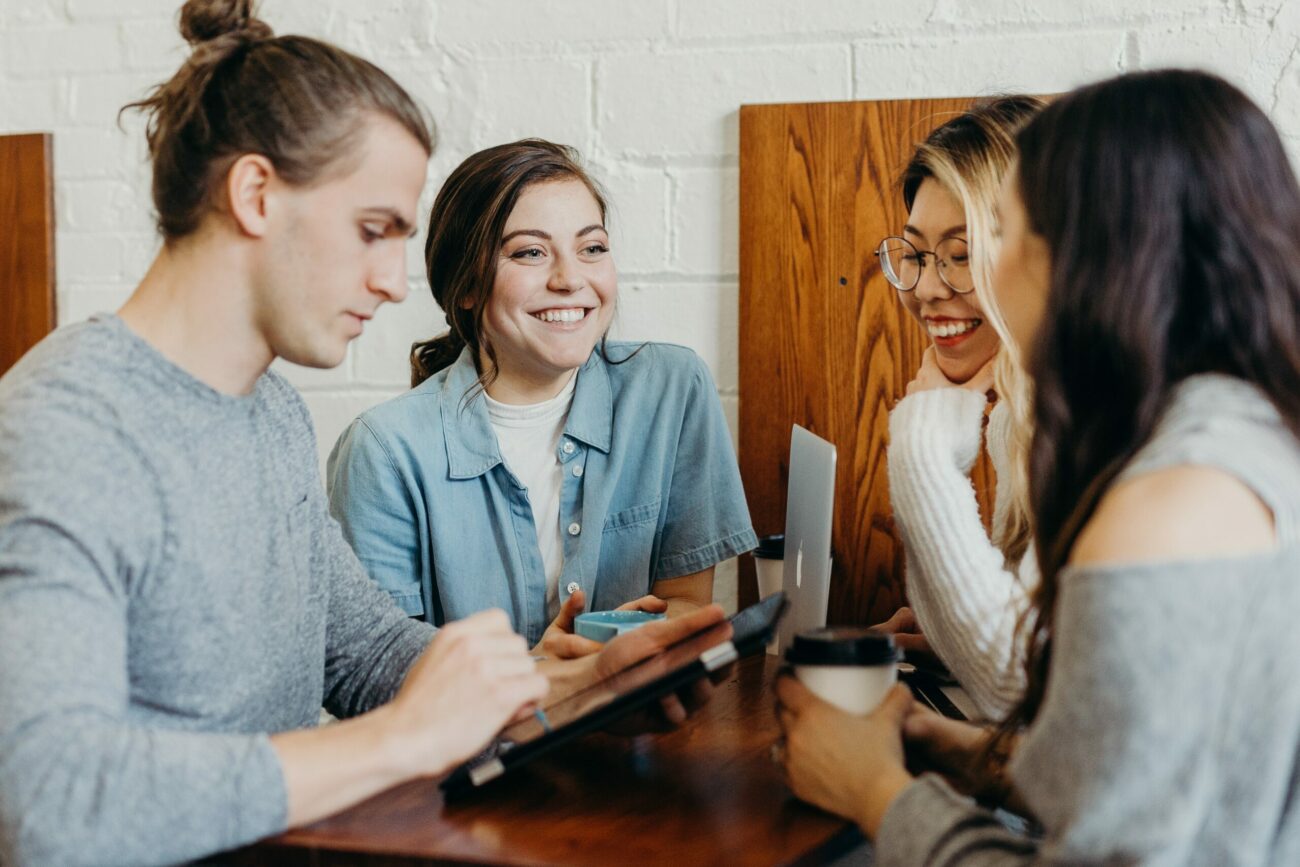 A comprehensive program will often include such things as:
Commercial property insurance
Commercial general liability
Inland marine insurance
Commercial umbrella insurance
Professional liability
Workers compensation
Crime insurance
How is a Business Insurance Program Beneficial?
Other than promoting better work from your current employees, these types of programs also help attract new, top-tier talent to your business.
After all, employees want to work for businesses that give them all the necessary coverage and support they need to do their job well. This is often why you'll see businesses publicly advertise exactly what is included in their insurance program in job ads, right alongside salary and vacation time.
How to Choose the Right Business Insurance Program
There are a lot of moving parts to your business, with different types of employees, across different industries, having different types of insurance needs. This is why when pursuing the right Business Insurance Program for your business, it's essential to work with a company that is familiar with your industry, can understand your employees' specific needs, and accommodate them appropriately.
That's exactly what we at Prince Insurance Group have spent the past 40 years mastering – providing the best protection plans for businesses and their employees.
Learn more about setting up your business with the perfect insurance program through Prince Insurance Group today.