Business owner's policy (BOP) refers to a suite of insurance coverage. It's a smart way for business owners to ensure that every aspect of their liability is covered. By grouping their coverage into a single package, they can often access a better price, too. BOP is not available to all businesses, however. You may need to speak with an agent to understand if your business can qualify. It will depend on the business's needs, operations, and risks. But you should definitely inquire about a business owner's policy (BOP) because it could bring you huge benefits.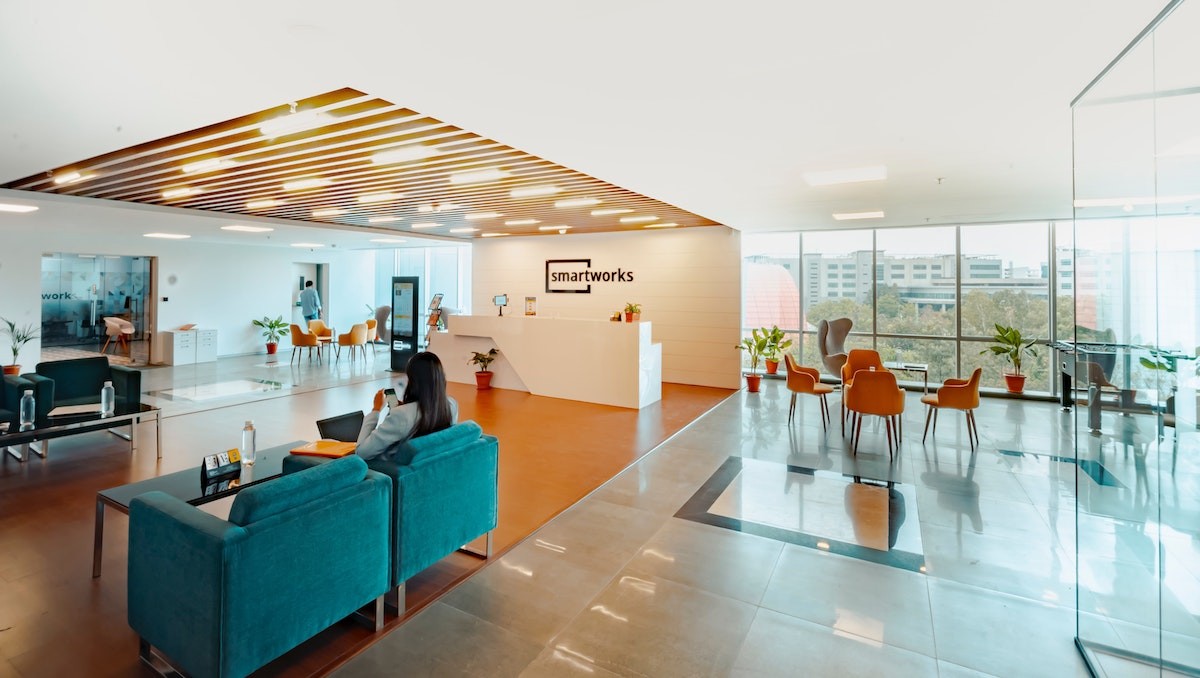 BOP popular plans
Some of the most popular plans for BOP include premises liability, business income insurance, crime insurance, and coverage for inventory loss. You need to be protected in case an unforeseen event occurs that disrupts your business for weeks or even months. For instance, a crime onsite could make it impossible for you to do business. A flood could destroy your inventory and interrupt hundreds of customer orders. Your BOP could cover these types of situations, lending protection to you and your business against disasters.
Selecting the best policies & finding an agent
You should only get the coverage that you need, of course. Work with a great agent that can help you select the policies that make sense for your business. If you don't work near water, then you shouldn't be sold any marine insurance. But your agent should remind you that anyone can fall victim to a fire or onsite medical disaster. Remember, insurance is there to cover you when the unexpected happens. You do need to exercise some judgement when it comes to selecting policies for your business. Make sure that you select coverages and amounts that will actually protect you for any possible event. There's no sense in having a policy that doesn't cover the full amount of damage.
To speak with an agent about your options, contact our office. Our friendly team of professionals can help you understand what's available, so you make the best choice for your business.