So you've made some gorgeous renovations to your home… but have you considered how this will affect your home insurance policy? Certain types of remodeling can mean you need to upgrade your home owner insurance to stay covered. 
When You Need to Upgrade Your Home Owner Insurance
The past year and a half have made us all aware of the limitations of our homes. Many have taken this time to make some essential and luxurious upgrades. There are four home remodel projects that may require upgrading home insurance policy. Let's take a look.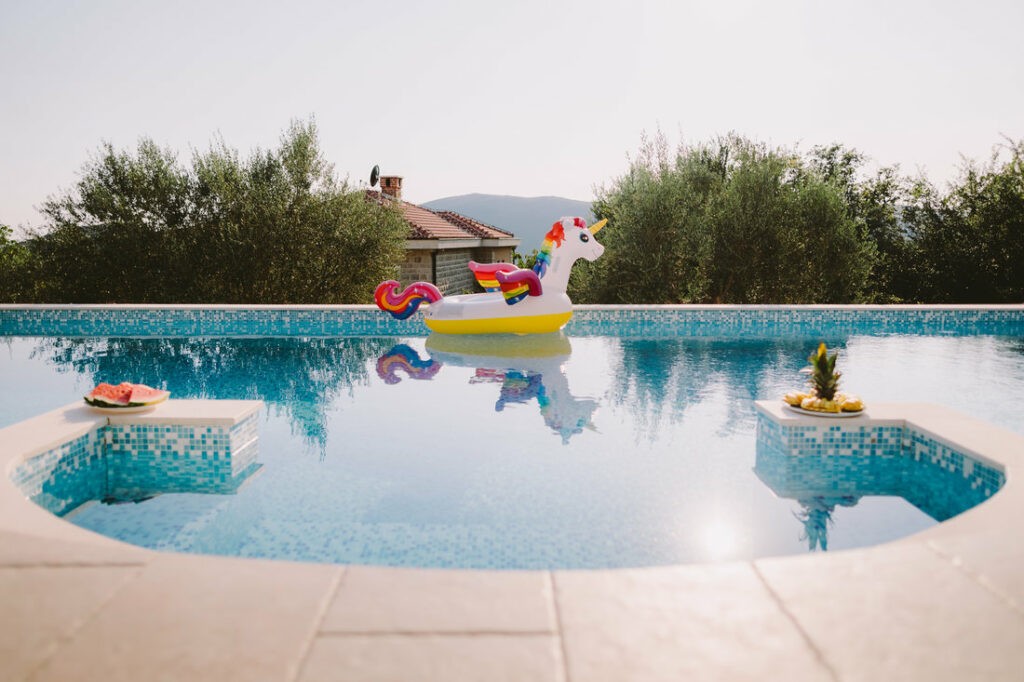 When You've Expanded Your Living Space
As your family expands, your home needs to as well. Whether you've renovated the attic or spruced up the basement as living spaces, or added more square footage to your home, you'll want to check how this affects upgrading home insurance. 
Some expansions can add to your home's value, so you'll want to be sure that value is covered by your home insurance. 
When You've Added a Home Office
If you've started a home business and added an office to your home, you might need an update to your current home insurance. Speak to a broker to make sure that your policy protects the equipment in your office and to check if you might need business coverage. 
When You've Renovated Your Kitchen or Bathrooms
You've put a lot of money into those beautiful new kitchen cabinets and countertops. Your renovated kitchen adds extra value to your home, and you'll want to be sure that your insurance covers that value. If you've updated your plumbing in the kitchen or your bathrooms, you might qualify for insurance discounts.
When You've Added a Pool
Pools are a great addition to a home, but can also be a bit dangerous. Speaking to one of our friendly brokers can ensure that you have the right liability coverage to protect you from lawsuits, or any physical injuries that happen in or around the pool.
Contact an Insurance Broker to Talk About Home Insurance Upgrades
After expanding your property or the value of your home, talk to a broker to make sure your home insurance has still got you covered. Prince Insurance Group helps you find the right insurance for your needs – with flexible options and unbeatable service. Contact us today!