Cyber insurance covers your business in the event of a data breach, virus, or other cyber attacks. It's something that all businesses should have, and it could save your business from going under completely.
Cyber Insurance
Cybercrime is the world's fastest-growing crime. According to the National Law Review, in 2021, cybercrime damages are expected to reach a jaw-dropping total of $6 trillion.
Nobody is immune to cybercrime and the severe damages it can cause. Businesses today are always certain to have insurance for their property, but might not put any thought into cybersecurity. Here are 5 undeniable reasons your business needs cyber insurance.
1. Small Businesses Are at the Greatest Risk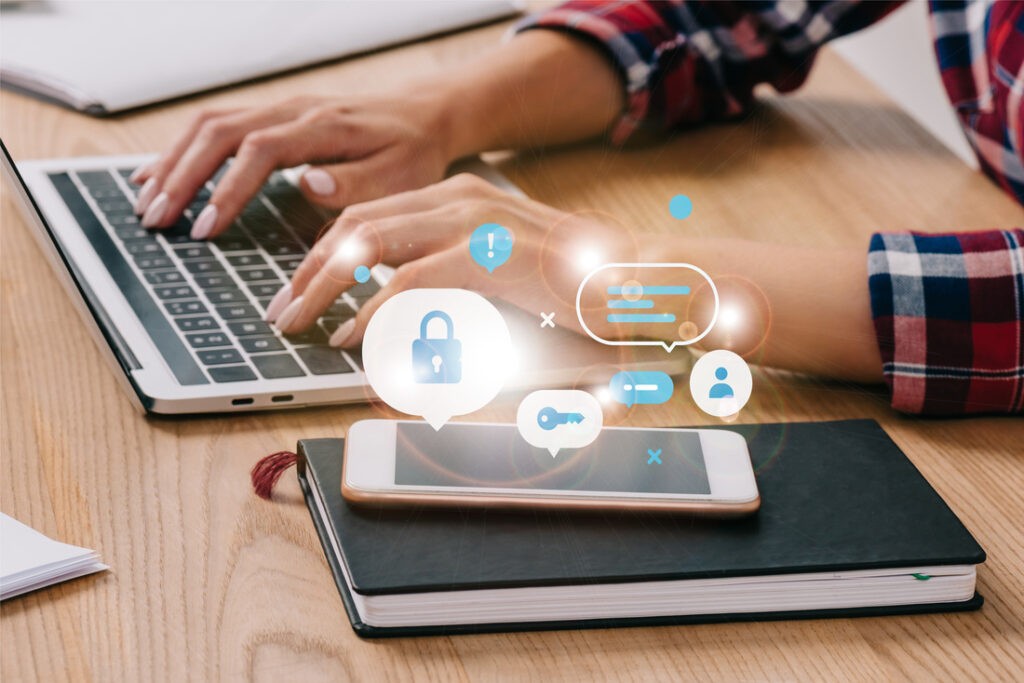 If you think that cyber-attacks only affect large companies, you couldn't be more wrong. In fact, 61% of data breaches happen to smaller businesses, according to USA Today. What's more, data breaches result in 60% of startups going out of business in under 6 months.
2. Your Data is Valuable to Your Business
The data that your business collects is more valuable than the equipment you have storing it. Cyber insurance covers the costs entailed in restoring your valuable data after you experience a data breach.
3. There Are Severe Penalties for Data Breaches
You could be forced to pay hundreds of thousands of dollars if your business experiences a data breach. Merchant service agreements hold businesses liable for the costs involved in a forensic investigation, re-issue of new credit cards, and credit card amounts lost. Cyber insurance covers those costs.
4. Electronic Downtime is Extremely Costly
What happens if your whole system goes down? Standard business insurance won't cover the lost profit that an electronic system downtime creates. Cyber insurance gives you coverage for the money your business could have been making while the system was down.
5. Your Reputation is Your Best Asset
People will not be happy with your business if a data breach causes their information to be compromised. Cyber insurance covers the costs of lawsuits that could occur, as well as helping to pay for a PR firm to help restore your reputation.
Contact an Insurance Broker
If you have sensitive data from clients, businesses, and employees online, or if your business does any online communication, you need cyber insurance. 
Contact a friendly agent at Prince Insurance to find the cyber insurance that's right for your business and request a quote.