Running a small business in Colorado can be both rewarding and challenging. However, to ensure that your business is successful, it is essential to have the right business insurance policies in place. Business insurance policies are designed to protect business owners from a wide range of liabilities and provide financial stability in the face of unexpected events. Let's explore the importance of business insurance for Colorado small business owners and discuss the various insurance options available.
Property Damage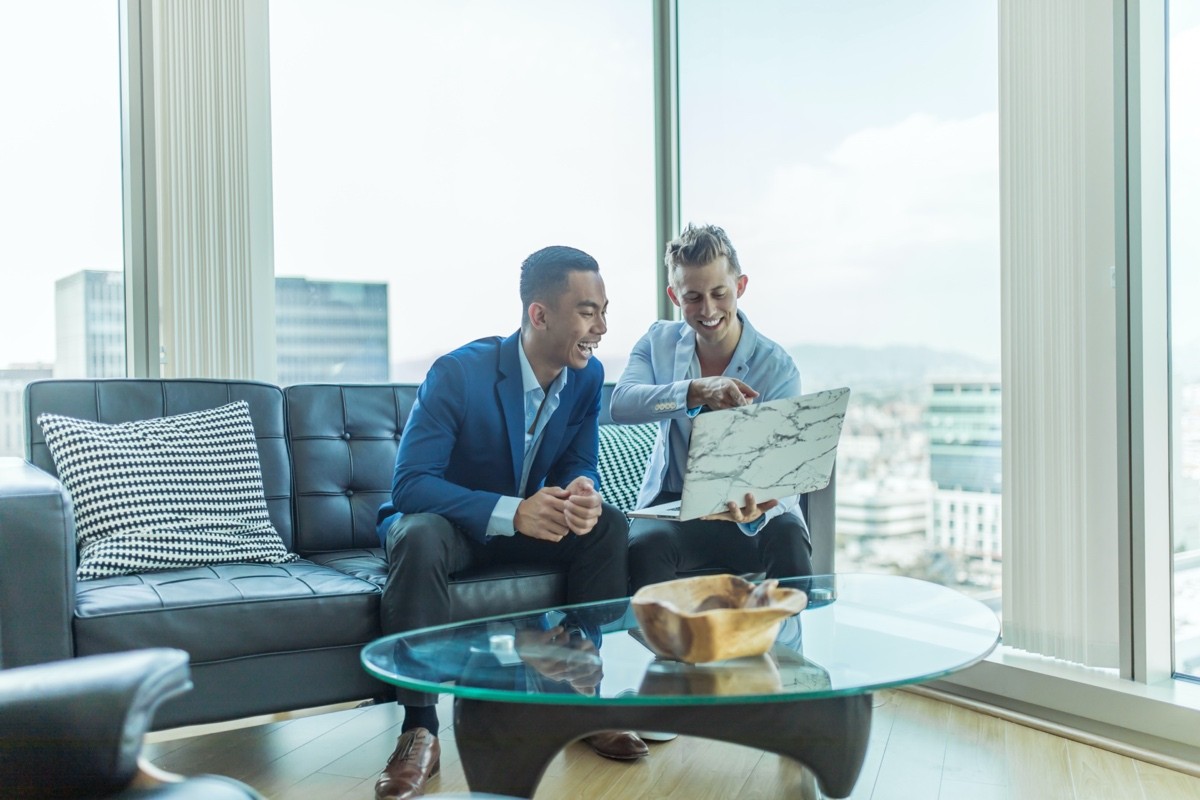 One of the most significant risks facing small businesses in Colorado is property damage. Property damage can quickly bring a business to a standstill, resulting in substantial losses, whether it's due to fire, theft, or severe weather conditions. That's why Colorado small business owners must have property damage insurance. This type of insurance will cover repairing or replacing damaged or destroyed property, such as buildings, equipment, and inventory.
However, not all property damage policies are the same. It's important to choose a policy tailored to your specific needs, including coverage for all of the property your business owns. It's also essential to ensure your policy covers loss of income if your business must temporarily shut down due to property damage.
Product Liability
As a business owner in Colorado, you must consider the possibility of facing product liability lawsuits. If your company sells or manufactures products, you could be held responsible for any harm caused by those products. That's why it's important to invest in product liability insurance. Product liability insurance protects your business against legal and financial consequences that may arise due to faulty products. If your company's products cause injury or property damage, this policy can help cover the costs of legal defense and compensation payments.
Product liability insurance can also provide peace of mind for business owners. You'll know you have protection if an unforeseen event occurs. With this coverage, you can focus on running your business, knowing you're prepared for potential challenges.
Workers' Compensation
As an employer, it is important to ensure the safety of your team while on the job. However, accidents can happen, which is why workers' compensation insurance is necessary for any small business owner.
Workers' compensation insurance provides coverage for employees injured or ill while on the job. This includes medical expenses, lost wages, and rehabilitation services. This coverage not only protects your manpower but also protects your business from potential legal liabilities.
In Colorado, all employers must provide workers' compensation insurance. Failure to do so can result in fines and legal repercussions. It is essential to note that this coverage extends to all employees, including full-time, part-time, and seasonal workers.
Consider working with a licensed insurance agent to determine the best coverage options for your company. They can help assess your unique risks and find a policy that fits your needs. Remember, it's always better to be prepared rather than caught off guard.