A business owners policy, or BOP, can seem like a complex topic to many business owners. However, it's actually very simple and straightforward, providing coverage that many business owners need in order to protect their businesses from major accidents and other events that could leave them unable to run their business if they were to occur. Read on to learn more about what BOP insurance covers and how you can get the best BOP insurance policy possible for your business and your needs.
What it is and What is Covers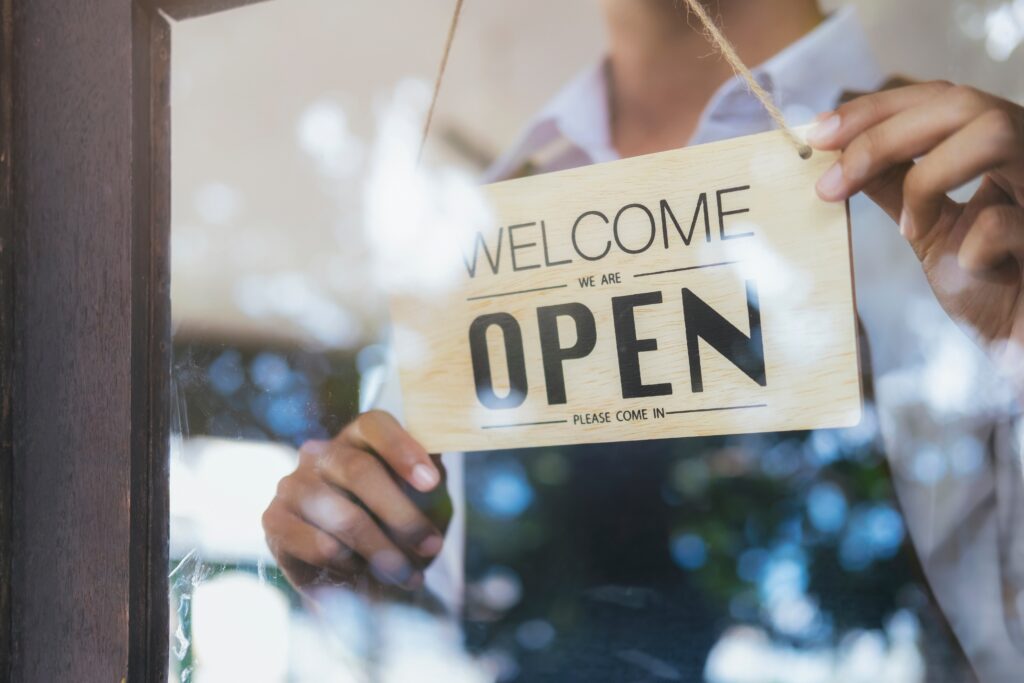 Insurance protects you from what life throws at you. Some call it peace of mind, but really it's your safety net in case something goes wrong. Regardless of your business type, managing the risk of a possible disaster is vital to surviving and thriving. But how do you know what insurance you need? If you're starting a new business (a solo practice, partnership or corporation), you'll need a business owners policy from day one-no exceptions.
Are There Different Kinds
Business owners need more than just a good business plan. After all, without good financing or working capital it's going to be hard to get anywhere. Fortunately, there are many insurance policies designed specifically for the needs of a small business owner. Typically, the type of insurance you'll want for your business will depend on what kind of business you own. Basic business owners policies are often recommended for sole proprietors and small businesses, but other options include personal liability coverage or special commercial general liability insurance. Once you know what type of BOP you're going to need, it's time to figure out how much coverage is enough and what sort of deductible amount should be included in your policy.
As the owner of a small business, you understand that accidents and other unforeseen circumstances are just around the corner. That's why it's so important for you to make sure that your business is well protected by taking out a BOP insurance policy. In addition to protecting your hard work, having this insurance can also help grow your company and ensure that you don't have to close up shop because of some disaster or accident. Prince Insurance can help you in whatever industry you are in to get all the business coverage that your need!