One of the most important insurance policies that you need for your business is business insurance. This insurance is designed to ensure that in the event of an unexpected event, your business is protected. Whether you have an office, a retail store, manufacturing equipment, or a service business, this insurance can help protect your business financially.
There are essentially four different types of business insurance that you should carry in your business:
General Liability
Property Insurance
Business Auto Insurance
Workers Compensation
Some of these policies may be offered by the company that you work for, or they can be purchased elsewhere. It is important to consult with an insurance agent who knows the type of business and understands the coverage required for your industry. So, what type of business insurance do you need?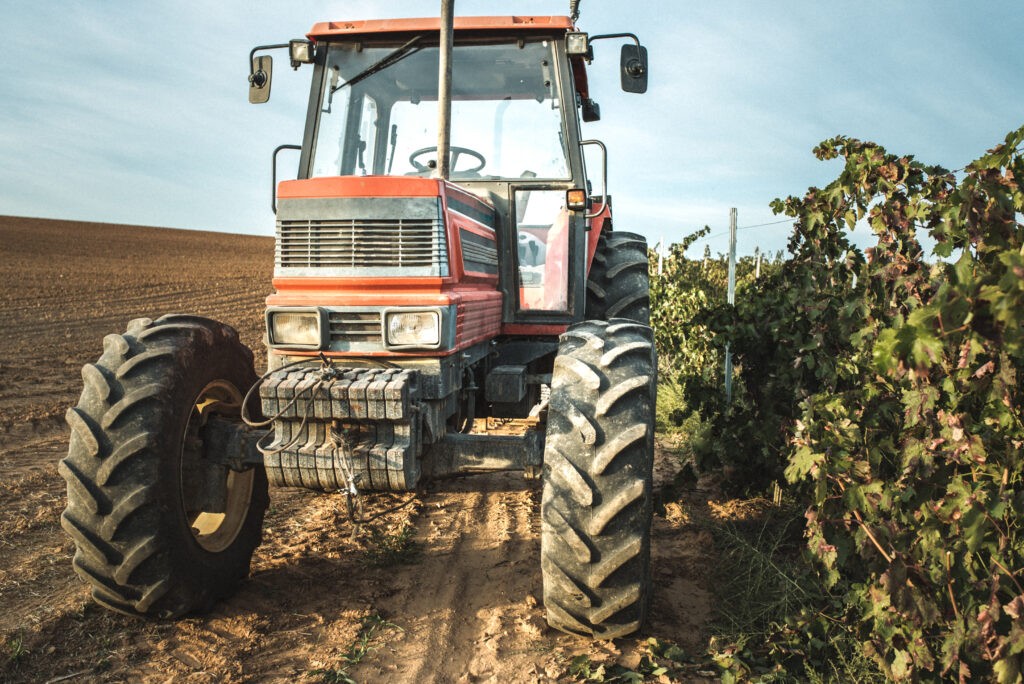 What Type of Business Insurance do You Need?
1. Depends on your industry
2. Depends on your business
3. Do your research independently
4. Avoid being underinsured by seeking out a local insurance broker to help you make final purchasing decisions
It is important to note that insurance agents who work for companies have a vested interest in the company! They are trying to sell you the highest dollar amount of insurance that they possibly can. If there is no profit for them, they lose their commission dollars and therefore will not be so interested in helping you make well-informed purchasing decisions. Every business deserves the proper coverage to be prepared for any obstacles ahead.
Finding a Policy for You
The best way to find affordable insurance coverage for your corporation is to shop around and ask the hard questions. You can begin by asking friends or trusted professional business resources that review a range of businesses in their industry. It is crucial you find an inexpensive, reliable, and trustworthy company that will protect you against any challenges the future may bring.