Don't be held liable for intoxicated patrons. If your establishment serves alcohol, liquor liability insurance is a must. Whether you have a bar, restaurant, café, or nightclub, you'll want to make sure you have this type of insurance in place. 
Here Are Two Important Reasons Why You Need to Get Liquor Liability Insurance
1. Protection in Case of Accidents Inside Your Establishment
What would you do if someone you served in your bar or restaurant started a fight and assaulted another customer? How about if that person broke another customer's personal belongings?
If an intoxicated person causes bodily or property damage inside your establishment after you've served them alcohol, you could be held responsible for the damage.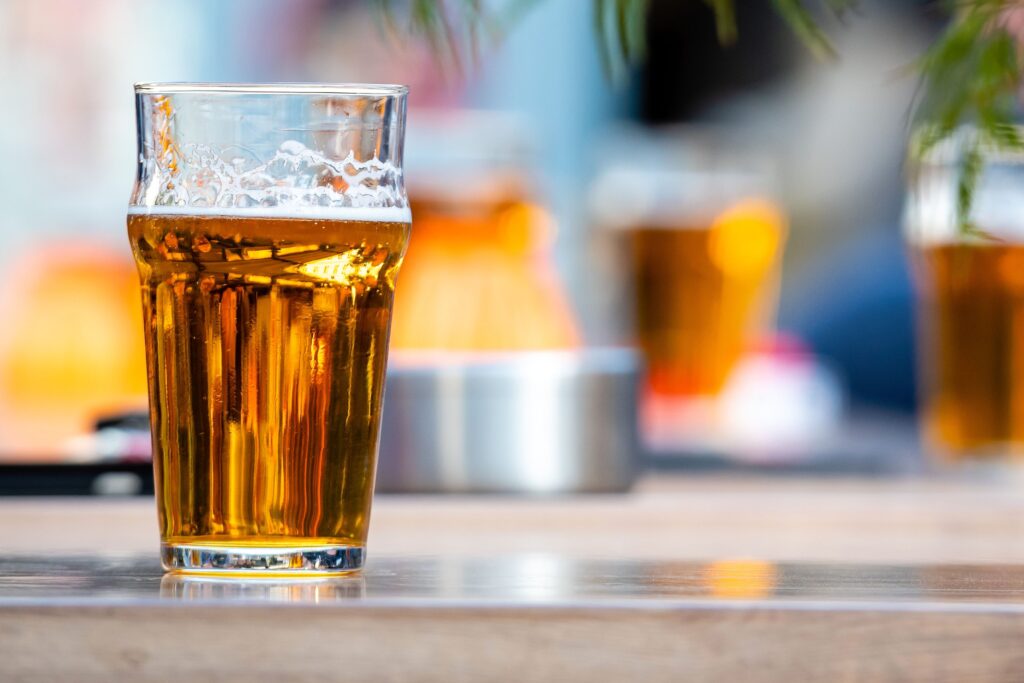 General liability insurance won't cover situations like this, but liquor liability insurance will. You'll get help paying for:
The cost of legal help
The cost of settlements
The cost of repairs to damaged property
The cost of medical bills for injured parties.
2. Protection in Case of Accidents After Patrons Have Left Your Establishment
When an intoxicated patron leaves your bar or restaurant, you could still be held responsible for any damage they cause.
If a patron that you served alcohol to gets into a fight and injures someone, your business could be held accountable. If an intoxicated patron decides to drive their car home and hits someone, it could be you that pays the price.
It's important to protect your business from the massive costs that a lawsuit would entail. Liquor liability insurance gives you that protection.
Contact a Broker
Accidents happen when alcohol is involved. If your establishment serves alcohol to its customers, you need liquor liability insurance. 
Prince insurance can help you find coverage that's specifically tailored to your industry and insurance needs. Contact us today for a quote!