When working on your own, you are probably trying to enhance your practices for all clients. It can be challenging as a small business or solo-contractor trying to figure out which techniques will be the best received by new and old customers alike. One way to ensure that you are safe and covered in all areas of your business is by being insured.
Insurance policies for independent agents can often be challenging to find unless working with a company that understands your needs and goals as a sole proprietor. While you can want to stay competitive and offer your clients the best, you should always be looking for ways to improve.

Offer The Best
If you want to stay competitive and keep your clients satisfied, you need to offer them the best. Insurance policies for independent agents can luckily be more flexible, as there are no overarching guidelines for which you need to stay informed. You have the power to do what you feel is best for your business and your clients.
Know Your Packages, & Boost Your Business

One of the best ways to stay on top of everything is by knowing your packages' details. The better you understand your package, the more likely you can perform in a way that benefits not only you, but your clients now and in the future.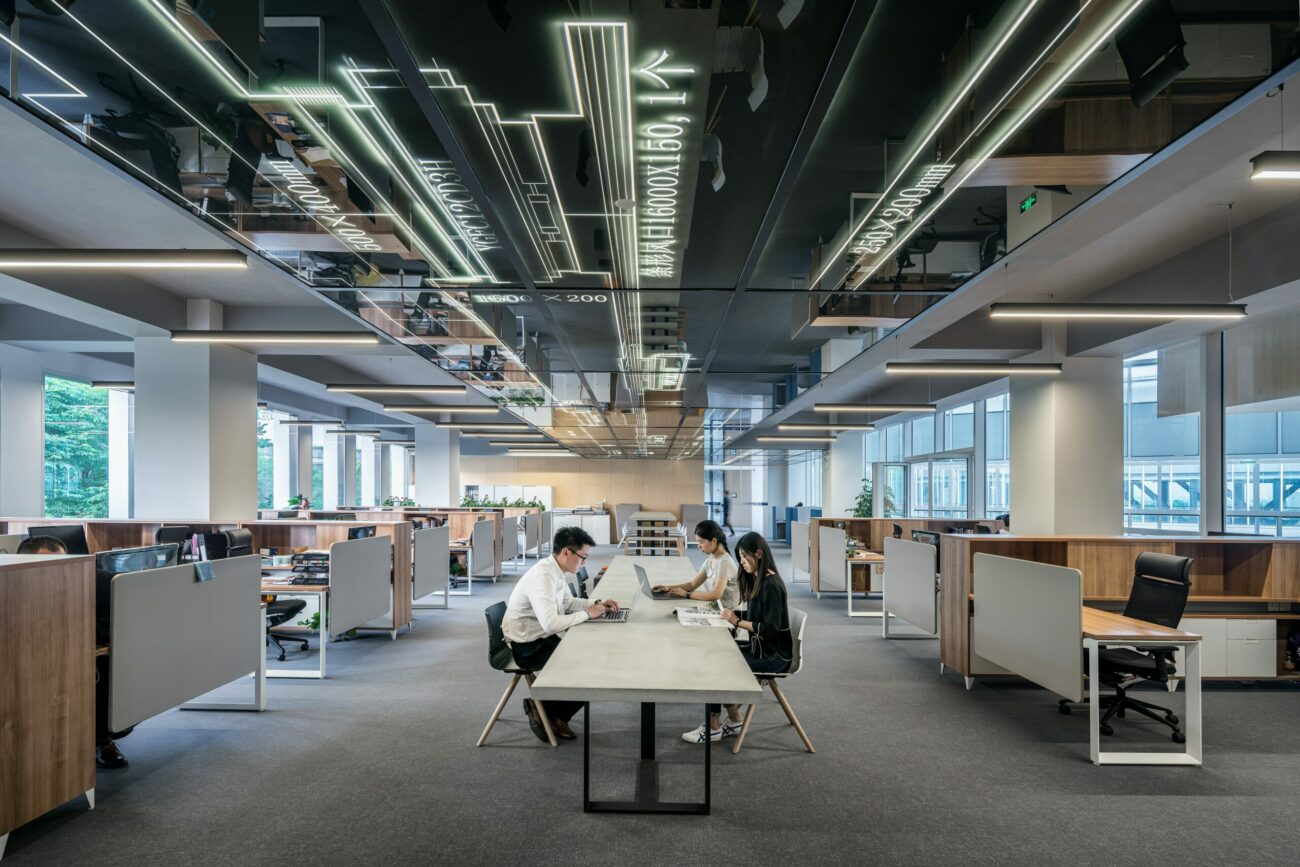 Boosting your business is probably one of your primary concerns. By acquainting yourself with your policy's details, you can better inform clients and offer them better deals and services. If you work with a company that keeps you informed of your policy details, you don't have to worry about feeling in the dark.
At Prince Insurance Group, we can offer the best insurance policies for independent agents. Whether you are just starting in business or already have a string of loyal clients, we can elevate your business and ensure all of your transactions are carried out with finesse.
Contact us today to find out more about the ways we can help you.