Farms require a lot of specialty equipment. This means that you might need special coverage to protect your assets in case of damage. Farm auto insurance is the best way to protect equipment like tractors, farm trucks, and personal vehicles used on the farm. Farms are extra vulnerable to disruption because crops and animals need consistency. To get the most out of your business, get insurance that protects your assets so that you can keep showing up at work for the people and things that need you.
Understanding the Plans and Options
Similar to auto insurance, farm auto insurance offers several types of coverage options. You can get coverage for collisions and defense against uninsured motorists. You can get personal injury protection and a layer of coverage for specific farm vehicles. There's even something called gap insurance, which can help you cover the amount you might owe on a new car if you get in an accident. From medical payments to liability coverage, farm auto insurance is the solution for protecting your wheeled assets and yourself on the farm. The right package for you will depend upon your specific risks and needs. An agent can help you evaluate your options.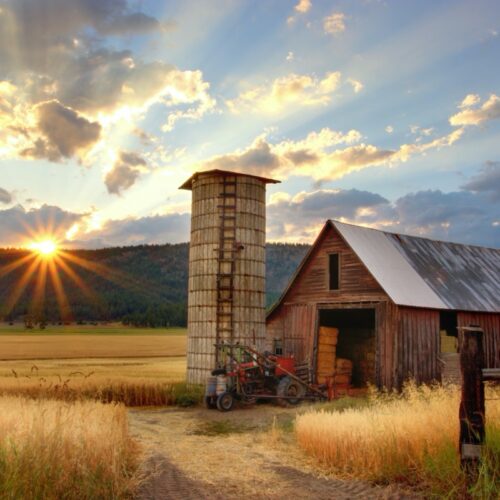 Types of Vehicles That Will Need Coverage
It's important to understand the difference between plain old auto insurance and farm auto insurance. The latter is all about protecting vehicles that primarily live and work on a farm. This could include a truck, a mower, a tractor, or even a consumer automobile that's used around the property for farm-related tasks. Farm auto insurance also protects you from liability and outside drivers who enter your farm property with their vehicles. Speak with an agent who can help you take stock of the machinery and equipment that would qualify. Together, you can assess your needs as a working farm and select coverage to defend your most important assets.
Contact Prince Insurance to learn more or get a quote. Our friendly associates are ready to help you craft a coverage plan that makes you feel great.