When starting a new business, securing it with a solid insurance policy should be one of the first things on your list. You need to cover yourself, your employees, and your commercial property against potential damage, injury, and other potentially serious issues.
There are several types of essential insurance to start a business. Here are a few to consider when you're opening a business.
Workers Compensation 
These kinds of benefits are payments that cover injuries related to the work you're doing. It's a no-fault type of payment that's paid regardless of whose fault it was that caused an injury. If work is the cause of severe pain or disease you've contracted, you're eligible for workers compensation. 
General Liability Insurance
Also called business liability insurance, this essential insurance to start a business protects you from a wide range of claims, including personal injury and property damage that happens during business operations.
Auto Insurance
For any vehicles used for your business, like delivery trucks for postal services or food establishments, it helps get comprehensive auto insurance coverage in an accident.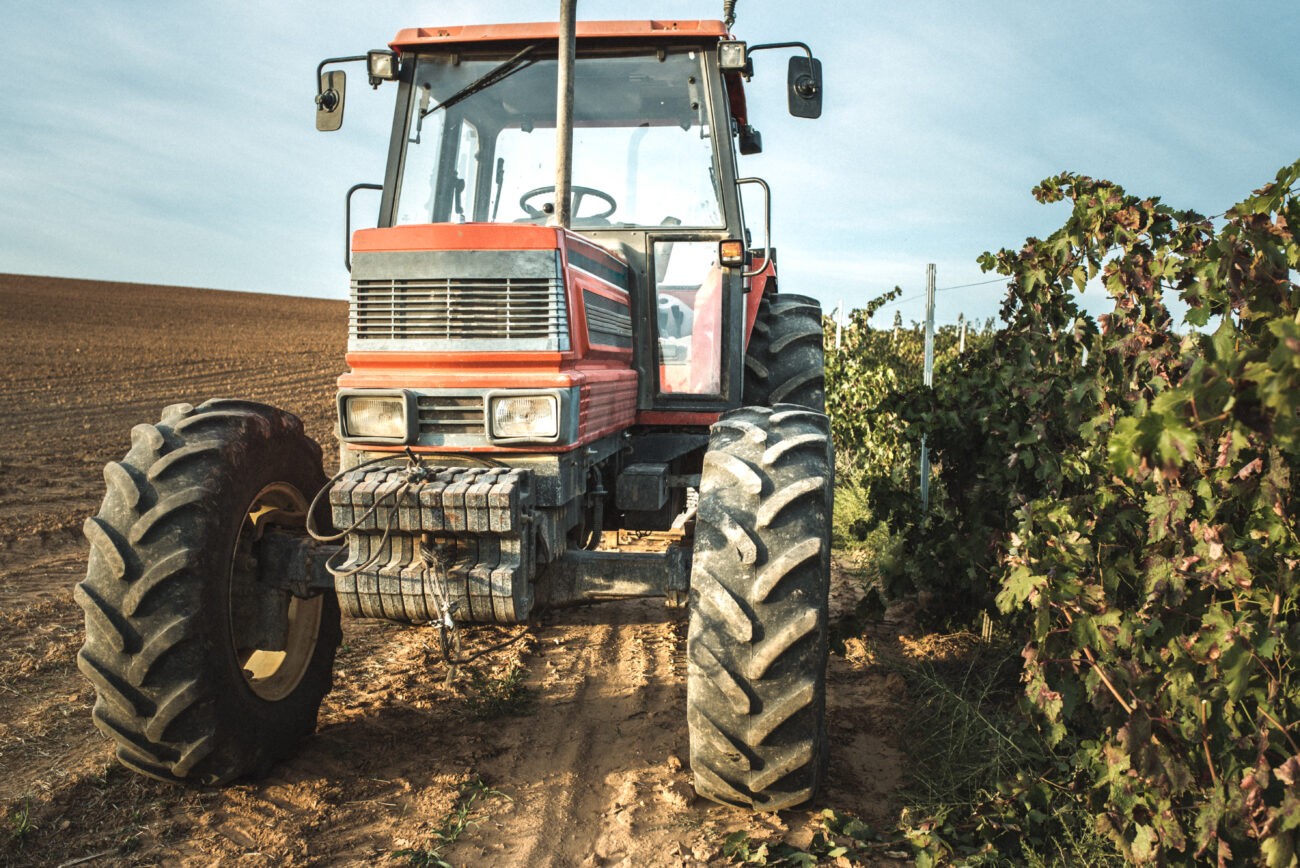 Property and Casualty Insurance
This kind of insurance focuses on property and possession loss while also including liability coverage for instances where you're deemed legally liable for an accident that injures someone or damages belongings.
Choose Prince Insurance for Your New Business Insurance
Every business is unique. Our brokers can help you find insurance that's tailored to your specific needs and gives you better protection.
Plus, we'll have insights into additional insurance that may be necessary depending on your industry or location.
Need essential insurance to start a business right now? Look at our business insurance options and get yourself a free quote. With Prince Insurance, you're guaranteed business insurance that covers various scenarios and prevents your bottom line from being affected.