Starting a business can be one of the most intense and stressful times of your life. It's a massive investment of both time and money, and you don't want anything to happen to all your blood, sweat, and tears. It's always going to be a scary thing to do, and it's always going to be high stress, but there are some things you can do to help mitigate all of the stress that you're under when you start a new business. This can help you to relax a bit and focus on the task at hand, instead of feeling totally overwhelmed by the responsibilities ahead of you.
What Can I Do?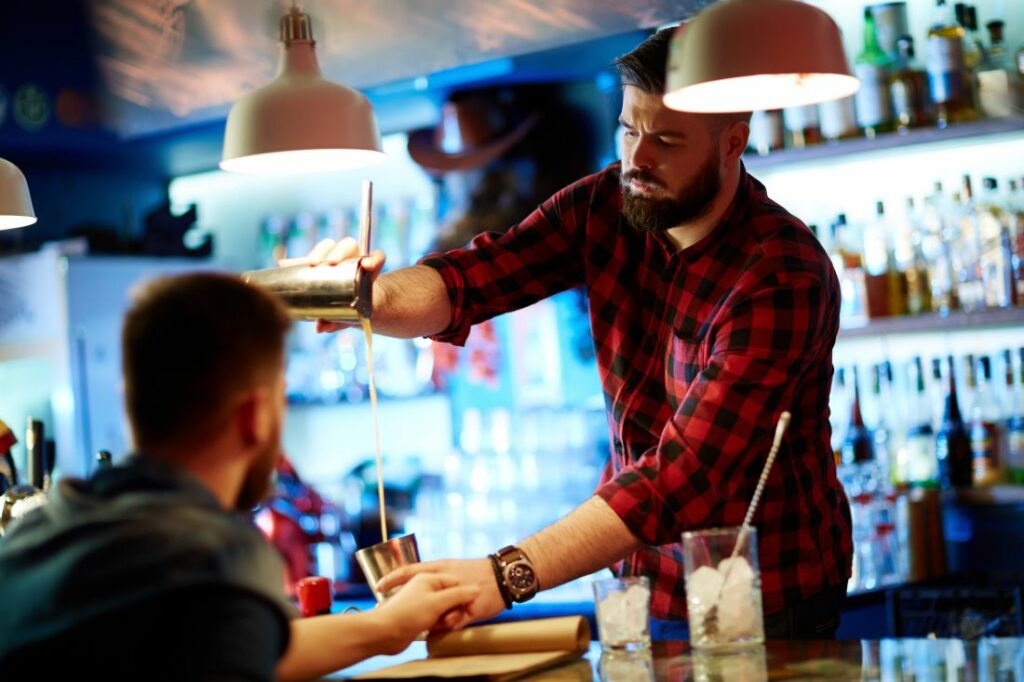 Business insurance is the perfect way to help take some of the pressure off of yourself when you're starting a business. Business insurance can help you to relax a bit while you put your nose to the grindstone during the first few shaky years of your new business. Business insurance is a great safety net, so you don't feel like your business is poised to crush your entire life if something goes wrong. It's not going to be able to take all of the pressure off, but it can help to alleviate some of it, and that's all we can ask for sometimes. 
Where Do I Go?
Prince Insurance is ready and able to help you with your business insurance needs. It's important to know exactly what type of insurance is going to benefit you most, and that's difficult to say without knowing your specific situation. 
That's why Prince Insurance listens to your needs before offering a quote. Visit our website today to learn more about the various insurance options we offer. You can also contact us or schedule your quote as soon as possible. You and your family deserve to relax a little, so get the insurance you need to do so.