Farms are vulnerable to weather-related hazards, including storms, floods, wildfires, and droughts. As a farmer, taking proper precautions against unpredictable weather is essential. These include investing in appropriate infrastructure, securing livestock, monitoring weather forecasts, implementing a disaster plan, and investing in crop insurance. These tips can help protect your farm from unpredictable weather and ensure the safety and success of crops and livestock. Don't let the weather let you off guard, and take the necessary precautions to keep your farm safe and secure. Stay informed and develop an emergency plan to ensure that your farm is protected adequately from unpredictable weather.
The Value of Protection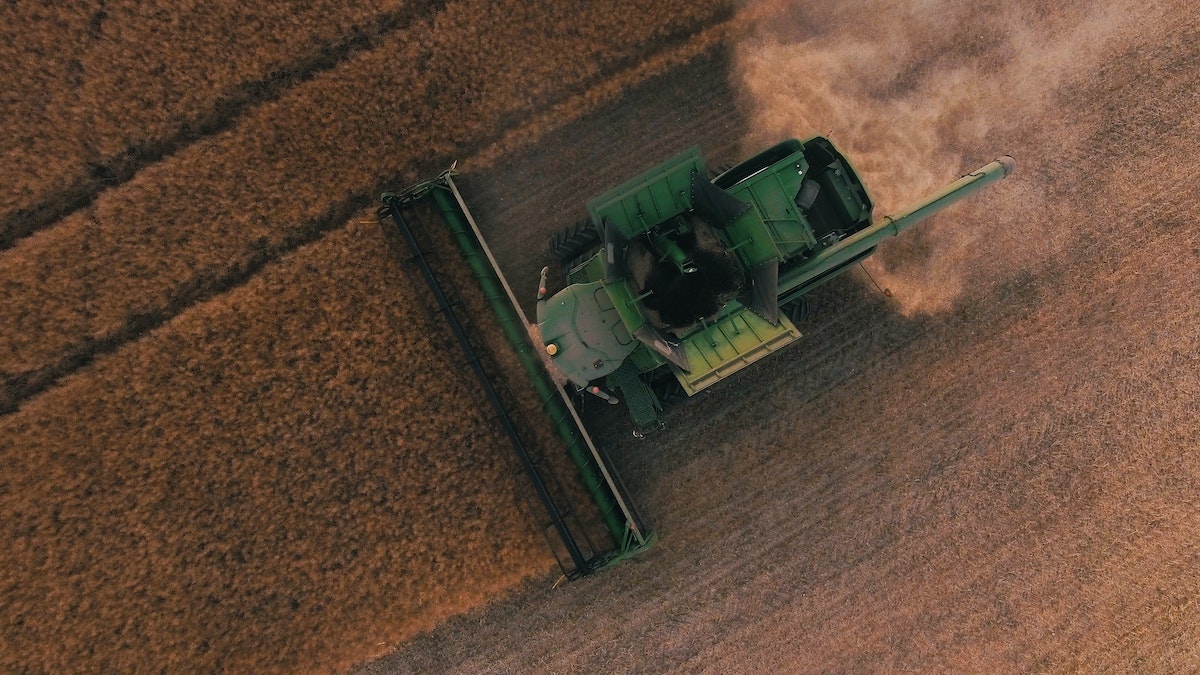 Farm insurance is a crucial aspect of protecting your agricultural business. It covers many risks that can threaten your farm's financial stability. Farm insurance provides essential protection against various threats and can help companies to recover from unexpected losses. It includes coverage for buildings, equipment, and livestock and liability coverage for medical expenses, legal fees, and other costs associated with a lawsuit. Working with a professional insurance agent can help you customize your policy to meet your unique needs and ensure you have the right level of protection for your farm.
From Crop Damage to Liability Claims
Farm insurance is a type of coverage that provides financial protection for a farm and its assets. When choosing the best farm insurance coverage for an agricultural business, it is essential to understand the different insurance policies available, such as property, crop, livestock, and liability insurance. Working with an experienced insurance broker can help select the best coverage to protect your farm's future.
Prince Insurance is here to help you figure out what the best insurance is for you and your business. Contact us today to learn more!