There are tons of insurance policies for independent agents, but not all are created equal. No one wants to pay an arm and a leg only to find they're not covered when they need it most. With so much on the line, here are three types of insurance policies every independent agent needs to know about.
General Liability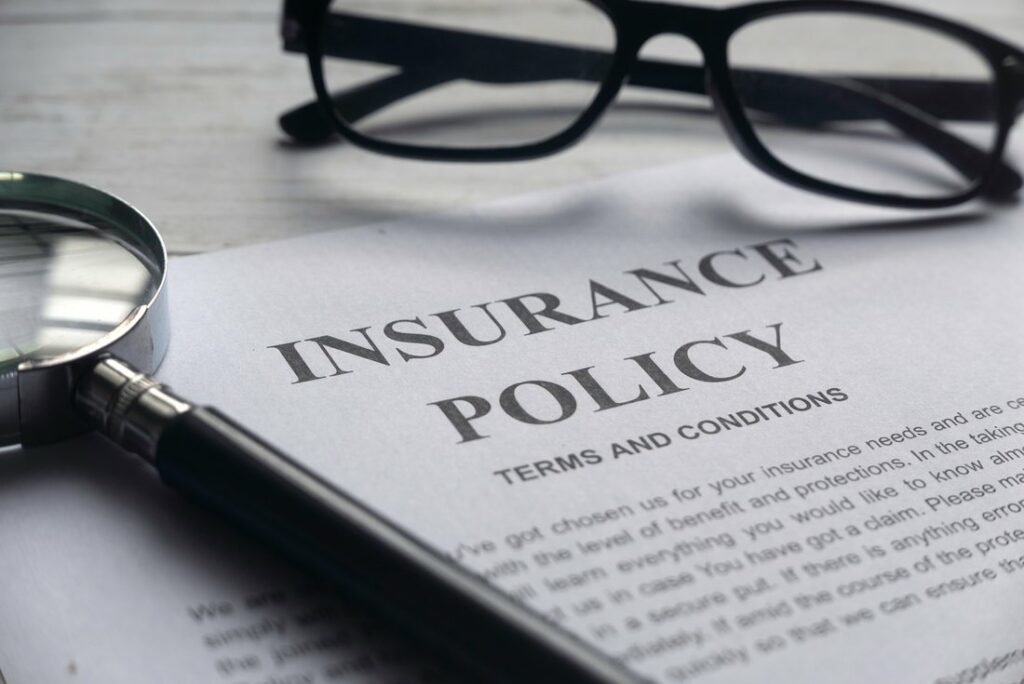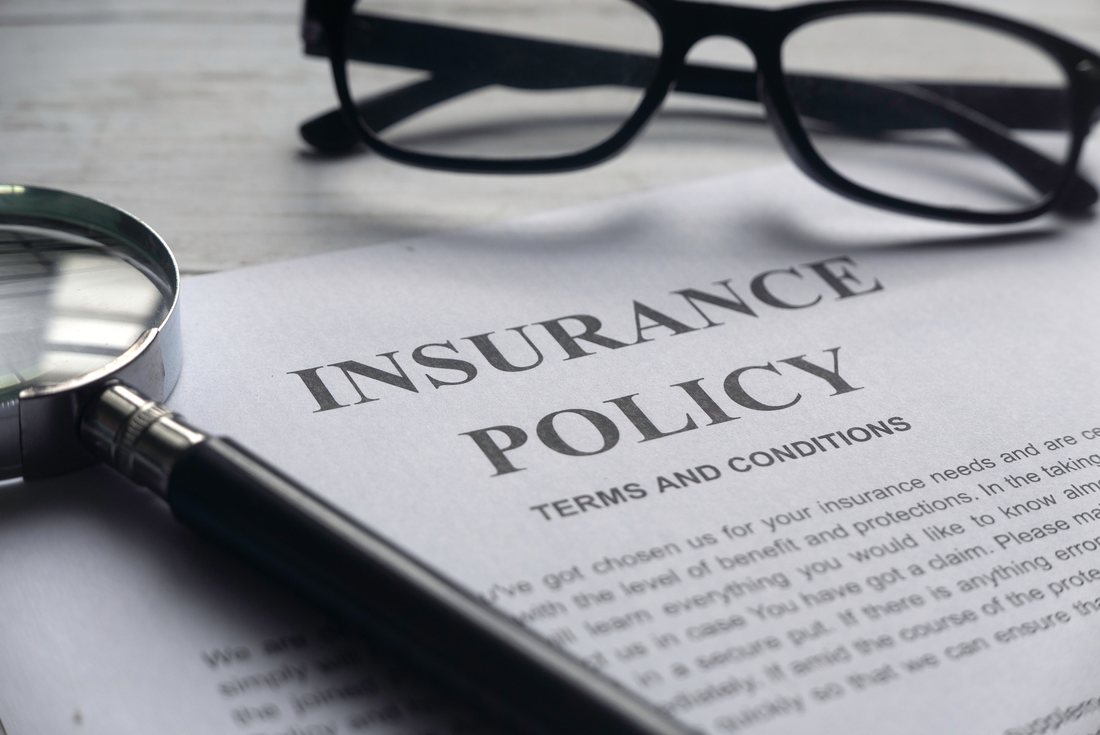 There are three types of insurance policies independent agents need in order to succeed in their businesses: general liability, worker's comp, and commercial auto. General liability insurance is a broad coverage plan that can help protect your business against lawsuits that arise from any type of harm you may cause to others. Workers comp covers injuries sustained by employees on the job. Workers compensation offers financial assistance if an employee incurs injury or illness while working on behalf of your company. If they happen to die as a result of their job, it also provides benefits such as death benefits and survivor benefits. Commercial auto covers vehicles used for work purposes. It pays for damages if one of these vehicles causes an accident or sustains damage due to something outside the driver's control.
Property and Casualty
In order to be an independent agent, you need to have the right insurance packages. Property and casualty insurance is a must for any business. They cover both physical and property damage, as well as other types of loss that could happen in your business. It's important for you to know about the best options for this kind of insurance so that you can make sure it's included in your coverage package. The more protection you have, the better off your business will be when something goes wrong. Another great option for independent agents is health insurance policies. These are typically used by anyone who does not have employer-sponsored health care. Health care is expensive, and having some form of coverage may help save you from some serious medical bills down the line. You should also consider life insurance policies to help protect your family in case something happens to you prematurely or unexpectedly.
Professional Liability
It's important for all independent agents to have professional liability insurance, which protects your business from lawsuits and other legal battles. It's a must-have for any business owner, as it can save you from financial ruin. If you're worried about the cost, there are many inexpensive options available today. One option is to purchase a general liability policy that includes professional liability coverage for a reasonable price. Another choice is to obtain coverage through the company you work with; they may offer a bundled package.
Independent agents should also think about purchasing errors & omissions (E&O) insurance in addition to their professional liability coverage. Some policies include this type of protection at no extra charge; others may offer discounts if an agent purchases both types of policies together. Finally, don't forget disability income insurance!
If you have questions on what type of insurance coverage you need as an independent agent, contact us at Prince Insurance today.