Regardless of the type of business you run, there's always the risk of injury – whether it's physical, mental, or otherwise. With this in mind, you want to be prepared in the unfortunate event that one of your employees is injured.
One of the best ways to prepare yourself for such a situation is by offering Workers Compensation to your employees.
What is Workers Compensation and How Does it Benefit Your Business?
First and foremost, Workers Compensation gives the assurance your workers need to perform at their best, particularly in work settings where the risk of injury is high, such as at construction sites. More specifically, a Workers Compensation policy assures workers that they'll get the support and compensation they need to be able to maintain their standard of living if they ever get injured.
From a business owner's perspective, this type of compensation can help your workforce stay strong and productive (even in the face of adversity), maintain worker morale, and even attract more top-tier talent to your business.
In terms of what Workers Compensation can actually cover, it can account for employee and employer-related costs, such as: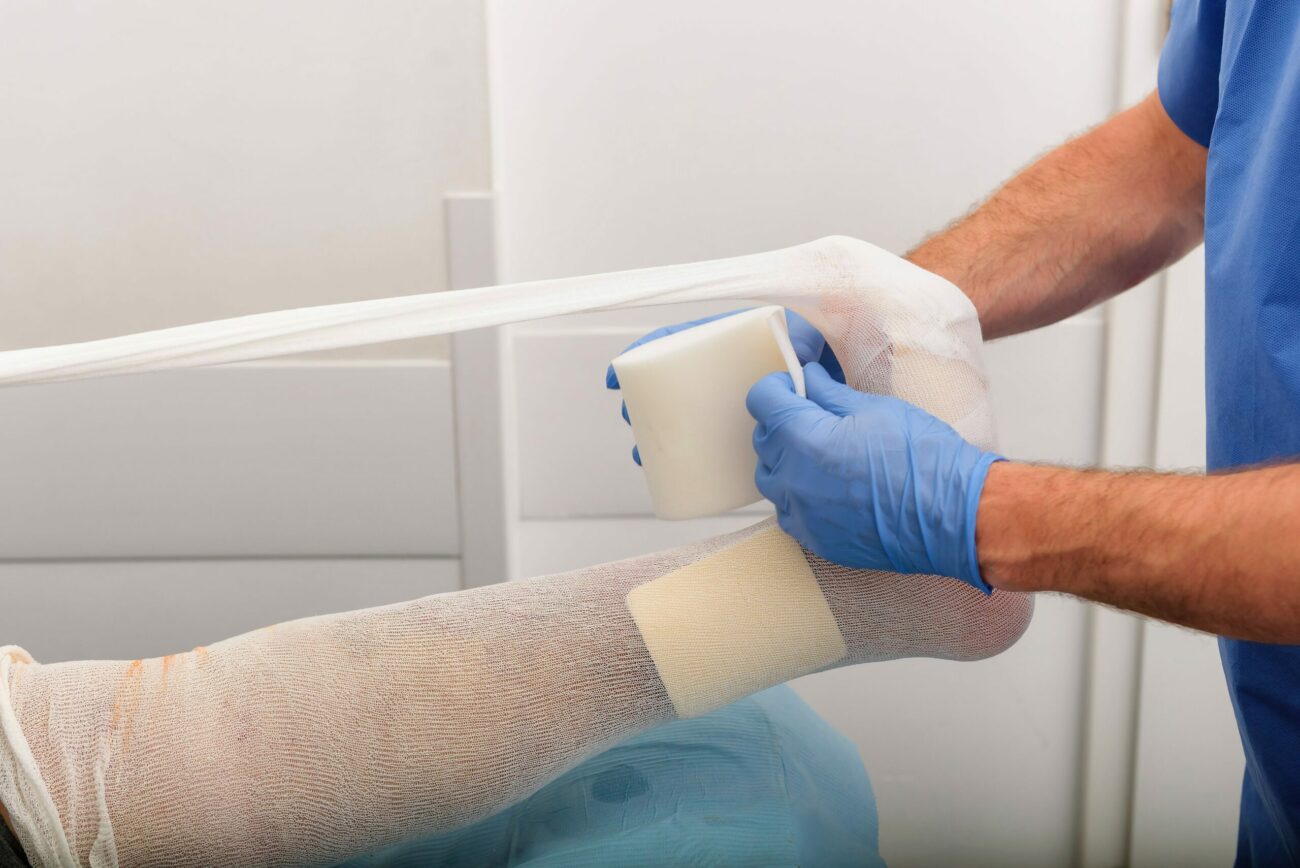 Medical expenses
Lost wages
Death benefits
Injury claims
Employee-initiated lawsuits
These are just some of the more common costs covered by Workers Compensation. Covered costs will naturally change from business to business.
Finding the Right Workers Compensation Policies
If maintaining daily operations and healthy, compensated employees are important to you, then Workers Compensation is a necessary investment (it's also legally required in most states). Setting up your employees with the right policies starts with choosing an insurance company with a proven track record.
That's why choosing Prince Insurance Group is the right choice, as we have spent over 40 years connecting businesses across all industries with tailor-made Workers Compensation policies.
Contact us to learn more about how Prince Insurance Group can provide your business with the Workers Compensation it needs.