Millions of people in the United States alone own at least one recreational vehicle, whether it's an all-terrain vehicle (ATV), snowmobile, jet ski, or boat – and this number has been increasing in recent years as more and more people decide to purchase RV's as opposed to traditional cars. The rising popularity of recreational vehicles makes owning one even more appealing; however, they also introduce some unique challenges that you may not have considered before purchasing one.
Do I Really Need RV Insurance?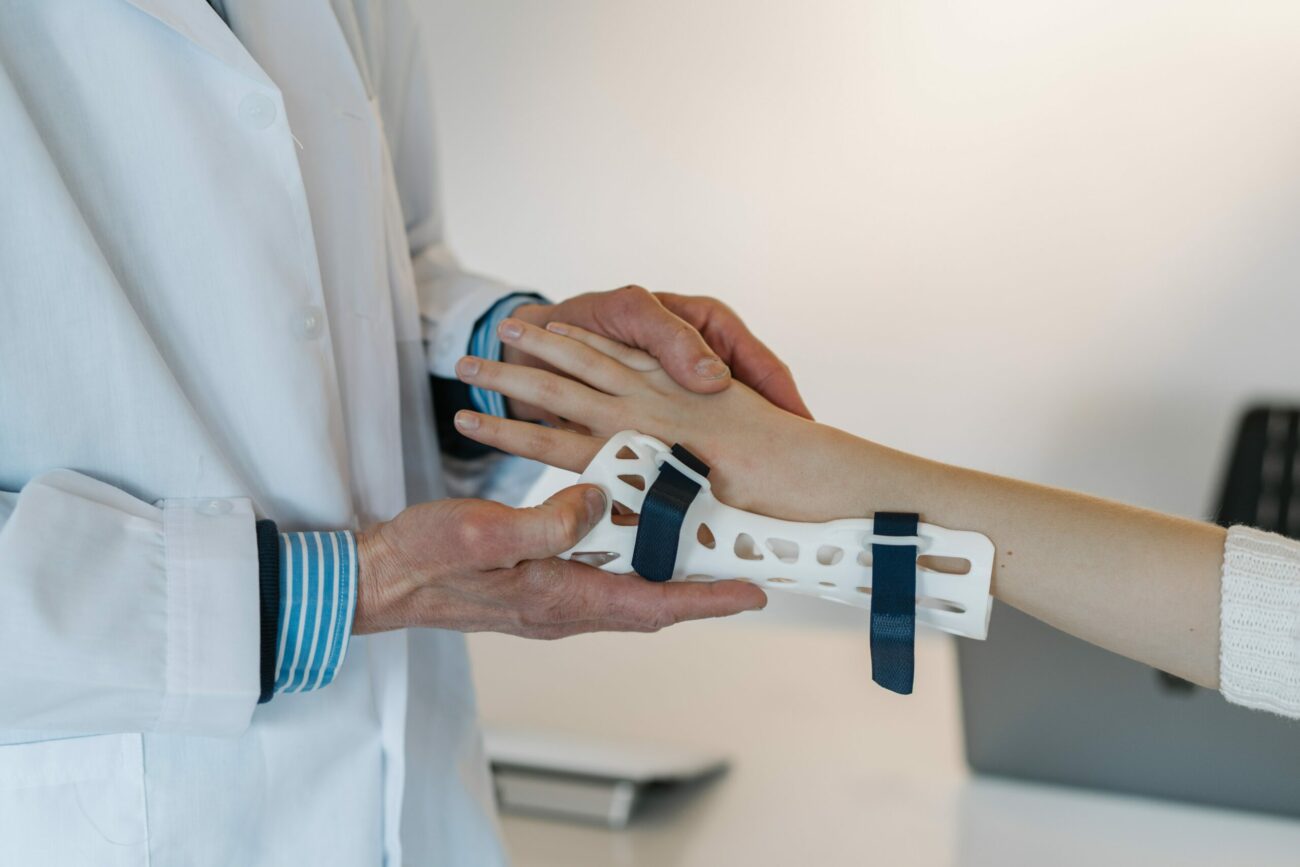 If you're thinking about owning an RV, consider whether or not you need extra insurance coverage for it. It might be smart to tailor your insurance policies to specifically cover certain items, like recreational vehicles — ATVs, boats, jet skis, etc. All of these types of recreational vehicles come with a variety of risks and challenges that require extra insurance coverage. If you want to protect yourself and your assets, there are many types of RV insurance available, including comprehensive coverage that insures every aspect of your recreational vehicle.
What's Covered By RV Insurance
Your recreational vehicle insurance coverage will protect you if your motor home or other RV is involved in an accident. Even if no one was hurt, an accident is enough to damage your RV and put a major dent in your finances. As with any auto policy, it's best to know exactly what's covered before you travel. Some of the most common types of coverage provided by recreational vehicle insurance policies are bodily injury and liability protection.
Types of Coverage For Recreational Vehicles
There are several unique risks associated with recreational vehicles. For example, if you're driving a car, you don't have to worry about flooding or a weather-related incident damaging your vehicle; for most drivers, a standard auto insurance policy will suffice. But if you own an ATV or jet ski, that's not always true. And even if you own a boat, there are some things that won't be covered by your standard insurance policies. That's why it's important to consider getting specialized coverage — and talk to an agent who can help tailor policies specifically for recreational vehicles like boats and ATVs.