If your business includes products or equipment, then you need to make sure that you've done everything you can to protect your assets. It's too risky to simply go without any kind of insurance and just hope that nothing unfortunate happens. It's important to know that all of your hard work is covered so that you don't lose everything you've worked so hard for over the years to an unfortunate accident. Having your assets covered is the best way to be sure you can rest easy at night and not be kept up worrying about losing everything that you've worked so hard for.
Importance Of Products and Equipment Insurance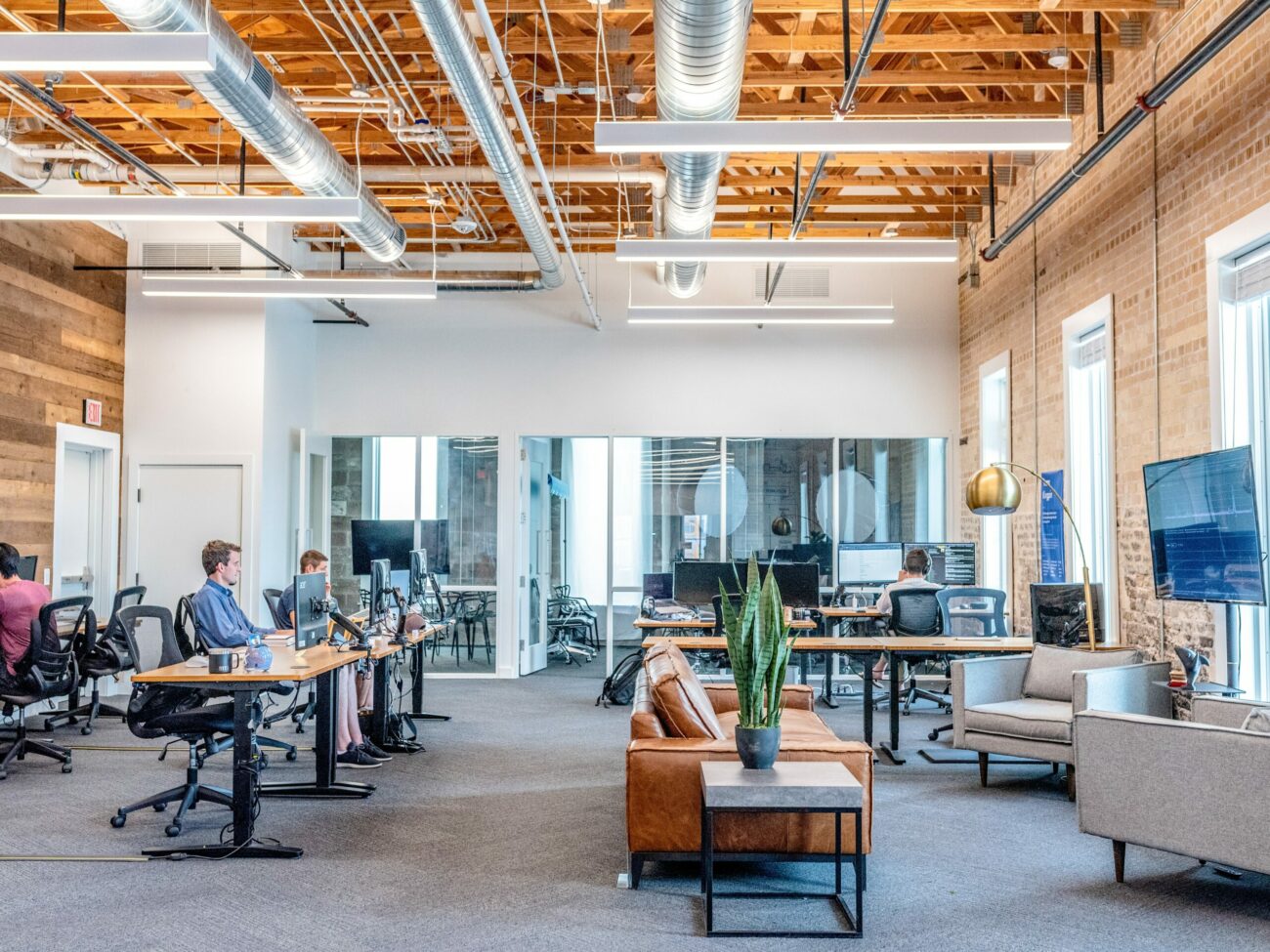 If you're going to be investing a lot of capital in products and equipment for your work, then you also need to be investing in insurance for them. It's not strategic business to simply cross your fingers and hope for the best when you have so much money invested in your business property. If something were to happen, you could be shut down for days or more and look at a huge bill to replace lost merchandise or equipment. It's easy to see why products and equipment insurance is so important when you sit down and consider the reality of the situation. Investing in inland marine insurance is the perfect way to make sure that your goods are covered whether they're on land or at sea. The details vary depending on the plan, but the fact that you'll be safe from loss does not. Protect yourself from accidents, theft, vandalism, or even total loss.
What Can I Do?
You need to contact an insurance agent who will be able to help you get the insurance that makes the most sense for your particular business situation.
Here at Prince Insurance, we're always keen to help our clients find peace of mind. We're serious about making sure you get the best products and equipment insurance that you can, and we're prepared to help you every step of the way. Visit our website today to learn more and contact us to get a quote for your business.