As a business, you naturally want to make sure that your data is kept as private and secure as possible.
However, even the most secure businesses experience accidents. An employee can spill his or her coffee; the wrong hard drive can be formatted; malware can make its way into your system. Any of these scenarios can happen to your business, which is exactly why recuperation measures like Data Backup Insurance are a smart investment.
The Benefits of Data Protection and Why It's Vital for Businesses
With data protection insurance in place, in the unfortunate case that you do experience data loss, whether from human error, a data breach, or any other means, you can quickly access necessary resources to patch up, replace, and retrieve lost data as quickly as possible.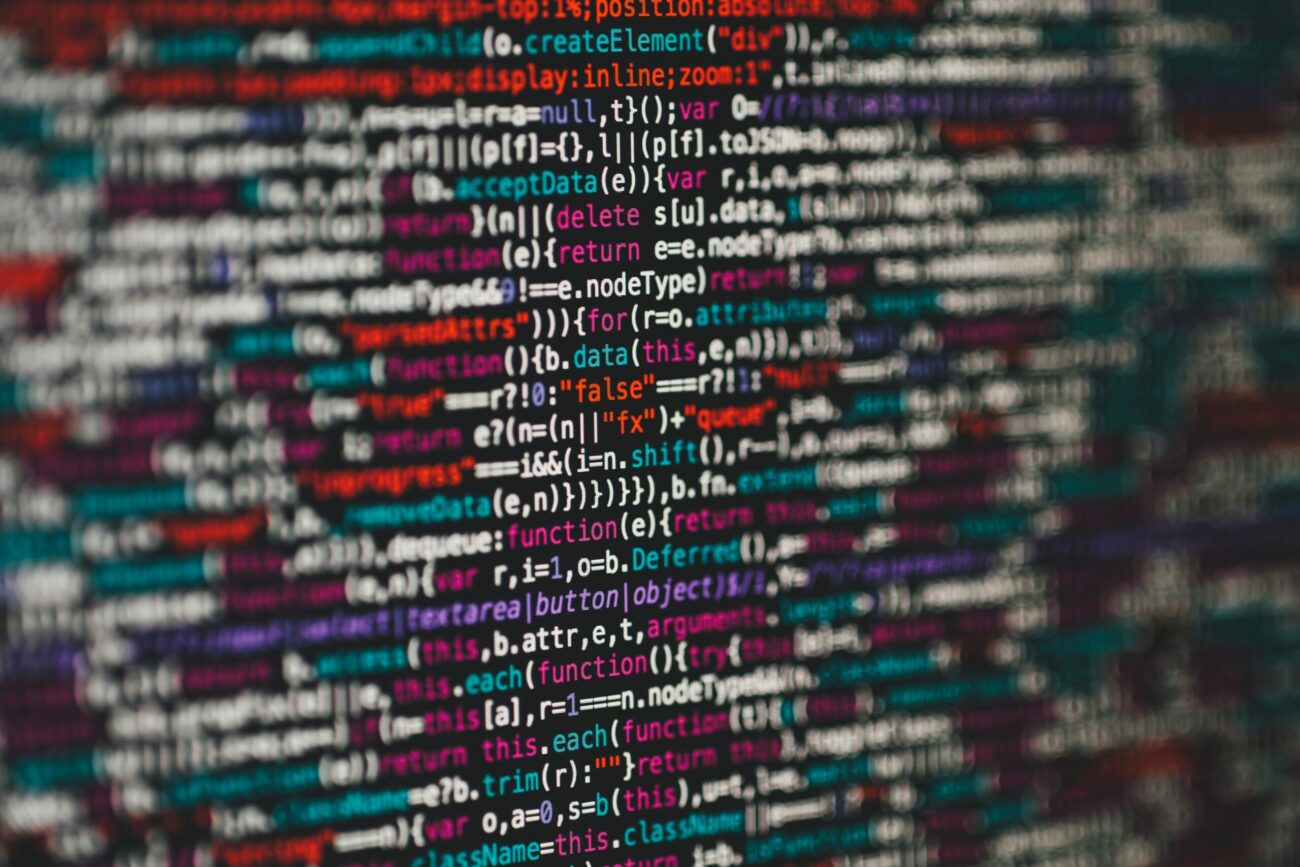 Not only can this minimize the spread of such things as advantageous proprietary information to competitors, but, more importantly, it can also help ensure that personal information about your clients doesn't make its way into the wrong hands.
Consequently, you can advertise the fact that your business has Data Backup Insurance in place as an additional security measure to potential clients.
How to Choose the Right Data Backup Insurance
Naturally, different businesses will require different insurance needs; a consulting firm's needs will be different from a farm owner's needs. This is why it's important to only work with insurance companies that understand your specific industry, and therefore, can provide the kinds of specific coverage you need.
That's exactly why we work tirelessly to pair you with only industry-specific insurance. Whether you're an accounting firm, craft brewery, publisher, construction company, water well driller, or anything in between, we've got the right industry-tailored insurance for you.
Learn more by getting in touch with Prince Insurance Group today.